Masters of Doom TV series casts its Carmack and Romero
The Disaster Artist's Tom Bissell writing.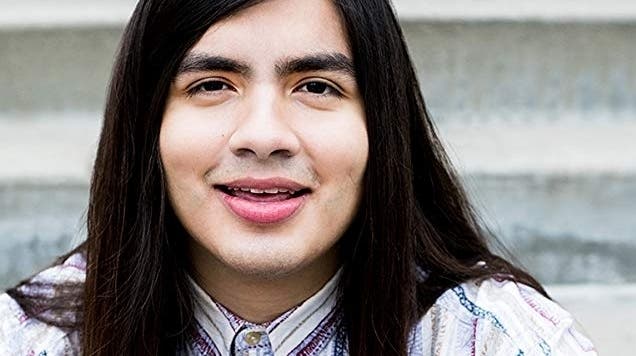 The Masters of Doom TV series, which was announced to be in development by James and Dave Franco's production company Ramona Films back in June, has officially found its Johns - which is to say, its John Carmack and John Romero have now been cast.
Masters of Doom is an an adaptation of author David Kushner's well-regarded 2003 biography of the same name, which charts the founding of id Software and its journey toward creating Doom, one of the most influential video games of all time.
The TV show is being written and executive produced by Tom Bissell, who not only co-wrote the book The Disaster Artist (which told the story of cult movie The Room and is now an award-winning movie), but also has writing credits on the likes of Uncharted 4: A Thief's End, Gears 5, and The Vanishing of Ethan Carter.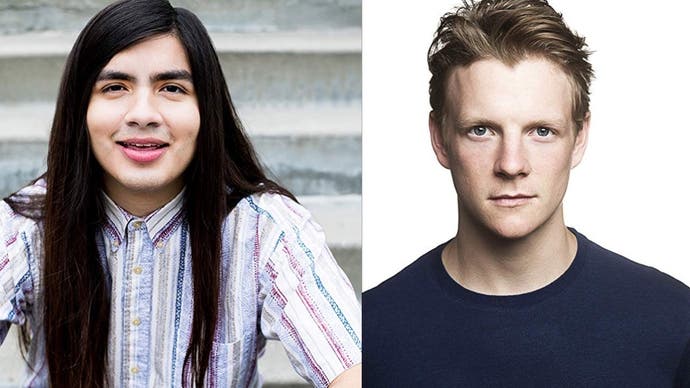 According to US pay-per-view channel USA Network, which has commissioned the Masters of Doom TV pilot, Eduardo Franco (American Vandal, Booksmart) will star as John Romero, described in the press release as "a brilliant young programmer and designer determined to become the video game industry's first rock star".
Carmack, meanwhile, "a self-taught genius whose unparalleled programming skill allows him to help create the first-person-shooter genre-and lay the groundwork for the rise of virtual reality", will be portrayed by The OA's Patrick Gibson.
Additionally, id Software co-founder Tom Hall - "a tragically lovable young game designer who becomes the heart and soul of the two Johns' groundbreaking company" - will be played by John Karna (Lady Bird), and Jane Ackermann will star as Romero's wife Hannah.
Peter Friedman (Succession) is 1987 Shreveport Businessman of the Year Al Vekovius, and Siobhan Williams (Deadly Class, Mary Queen of Scots) takes on the role of Stevie Case, a "brash and charismatic young woman who becomes one of the first female professional gamers - and John Romero's girlfriend."
The Masters of Doom pilot will be directed by Rhys Thomas, but USA Network has not, as yet, offered any word on a potential release date.