Watch: Five ways Watch Dogs 2 connects to Watch Dogs 1
Now you'll never have to hack your way through the original.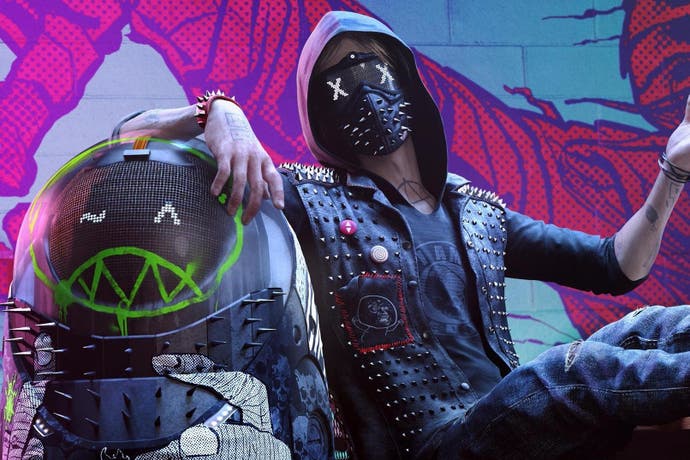 Despite all the excitement that built up before its release, I think it's fair to say that Watch Dogs was a bit of a disappointment. What once seemed like such a promising game was marred by dull gameplay, an unlikable protagonist and some underwhelming hacking mechanics.
Watch Dogs 2, thankfully, is way better than its predecessor - indeed, it looks like Ubisoft has learned a lot of lessons from all that negative feedback.
Quality issues aside, you may be wondering if it's necessary to have played Watch Dogs in order to enjoy Watch Dogs 2. Not especially, is the answer, but you will end up missing a number of clever nods to Aiden Pierce's adventures.
If playing through Watch Dogs just for the sake of a few hidden references feels a bit much like work, however, join my kale loving alter-ego Ian Hipster as he talks us through five different ways in which Watch Dogs 2 connects to the original game. That way you'll never have to force yourself to play through it all. What a nice hipster he is.
Can't get enough Ian Hipster? Then why not check out this video in which he analyses the trailer for an unannounced Ubisoft space game that you can steal in Watch Dogs 2. Is it a real game, or is it just fantasy? Find out below!
Oh, and don't forget to check out our Watch Dogs 2 walkthrough and guide if you're in need of a little help.