Watch Dogs is free on PC from tomorrow
Can you hack it?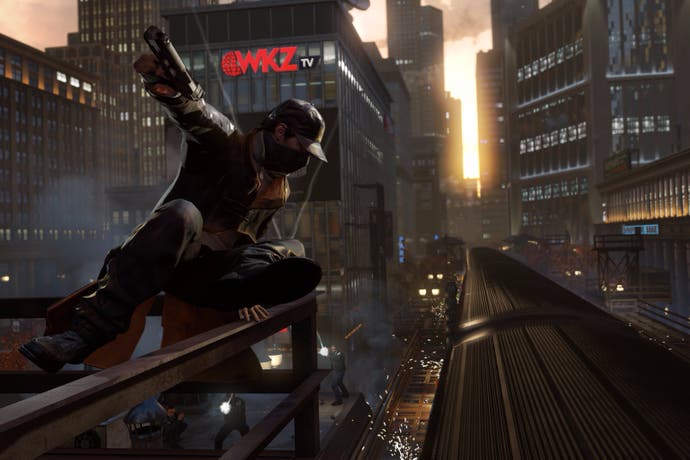 Uplay members can get Ubisoft's 2014 open-world hacker-thriller Watch Dogs free on PC, starting tomorrow.
The offer runs from 4pm on November 7th until 4pm on November 13th. If you're already signed up to Uplay, you just need to follow the promotional breadcrumbs when you log in next, otherwise you can register over yonder.
Ubisoft has confirmed that Watch Dogs will be yours to play indefinitely once it's in your Uplay library, even after November 13th - and if you're especially eager to get the game installed, you can pre-load it now ready for tomorrow.
"It doesn't get anything horribly wrong," Dan Whitehead said of Watch Dogs in Eurogamer's review back in 2014, "but nor does it excel at any of the genre beats it so faithfully bangs out.
"It's good, and yet that always feels like a criticism when a game comes weighed down by this much hype. You won't regret the time you spend in Aiden Pearce's world, but nor will it be saved as a precious memory when you reboot."