Tricky Pokémon event research quest in Pokémon Go explained
Aipoms galore!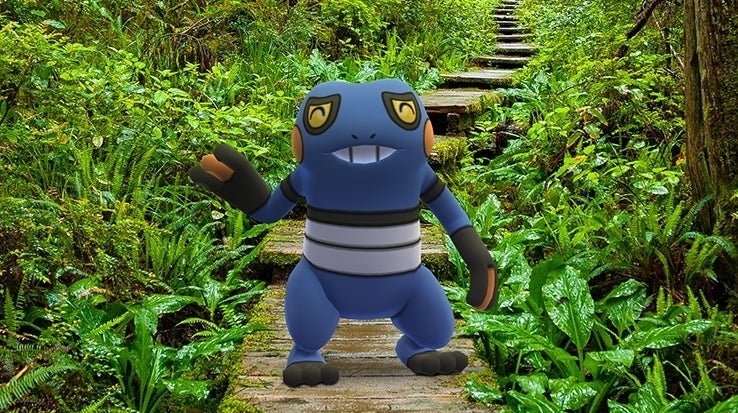 It's April Fools day, which means it's time for the Tricky Pokémon event in Pokémon Go!
Not only can you complete the Tricky Pokémon research quest, which is available for a short period after the event, but you can also catch a variety of Pokémon known for their mischievous behaviour. This includes the release of the Shadow version of Aipom.
Don't forget to keep an eye out for Ditto either!
On this page:
Everything else we know about the Tricky Pokémon event in Pokémon Go
Aside from the Tricky Pokémon research quest, there are a number of bonuses which are only available on Thursday, 1st April in Pokémon Go to celebrate April Fools Day.
Team Go Rocket has upped their invasion efforts with their balloons and PokéStop takeovers occurring more frequently. This event also sees the release of Shadow Aipom and you'll definitely be able to catch one, because it will be only Pokémon in the all of the Team Go Rocket Grunt's teams!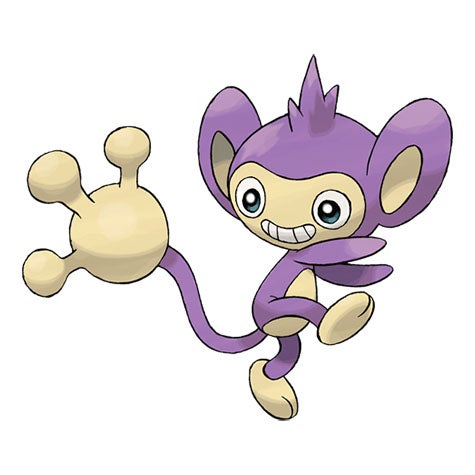 Pokémon like Aipom, Croagunk and Purrloin will be appearing more frequently in the wild throughout the day too.
Alongside these Pokémon, you'll also have a higher chance of encountering Ditto; you'll just need to catch the Pokémon it hides itself as until you get lucky! Ditto has also gained the ability to disguise itself as Purrloin - a change which will continue after the event ends.
Finally, the switch timer for the Go Battle League has also been halved, making this a great day to complete some battles.
You'll be able to enjoy this bonus in the Go Battle League till April 5th at the following times:
10pm - UK (BST)
11pm - Europe (CEST)
5pm - US East Coast (EDT)
2pm - US West Coast (PDT)
Have fun this April Fools!