Titanfall and Season Pass bundle just £10 on Xbox this week
Dragon Age 2 and Dead Space cut to just £3.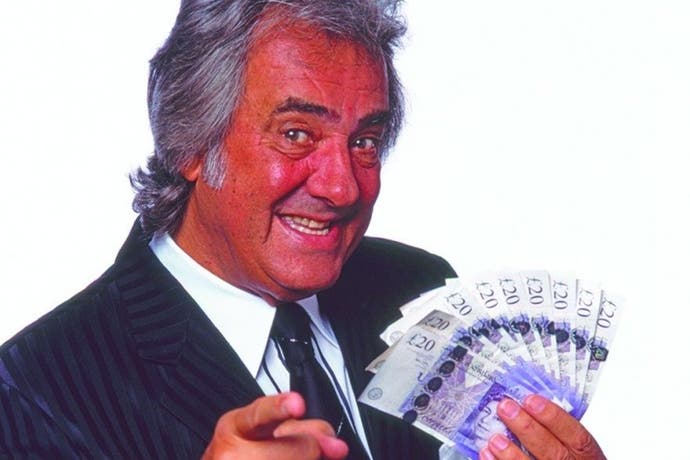 This week you can pick up a digital copy of Titanfall with all of its DLC for just a tenner.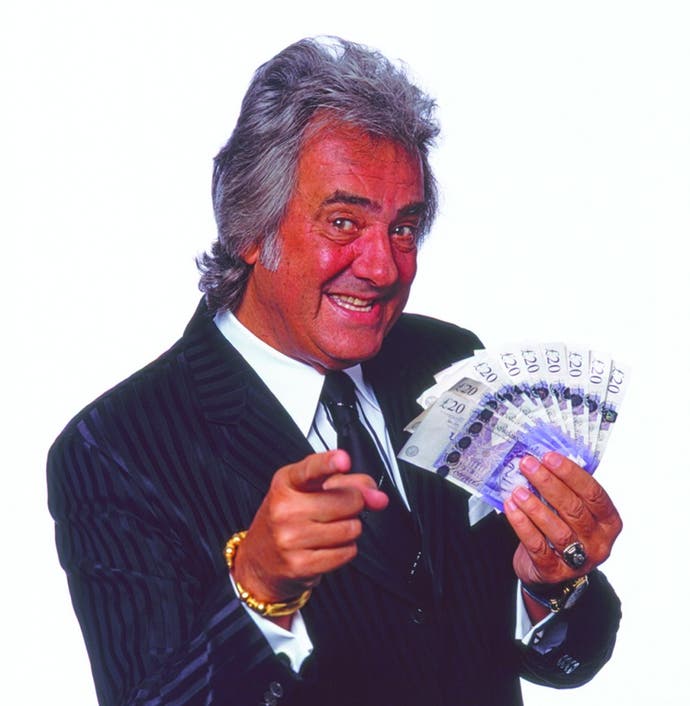 A week-long sale on EA games has reduced the Deluxe Edition of Respawn's mech shooter to just £10 if you're an Xbox Live Gold subscriber, while its season pass alone is a fiver - on Xbox 360 and Xbox One.
The full list of games on sale is available via Xbox.com, along with details of further savings if you're an Xbox Live Gold subscriber.
DICE shooter Battlefield 4 is £13.20, while BioWare's brilliant Dragon Age: Inquisition is £32.99 - down from £54.99.
Meanwhile, Popcap puzzler Peggle 2 and all of its DLC are available in one pack via the game's Magical Masters Edition - currently just £4.22.
The prices go even lower on Xbox 360. Crysis and its sequels are £2.99 each, as are Dead Space and Dragon Age 2. Bulletstorm and Burnout Paradise are £3.74, while Criterion's Need For Speed: Hot Pursuit is £3.99.
Cheap as computer chips.