The Last of Us ending details leak online
No spoilers here.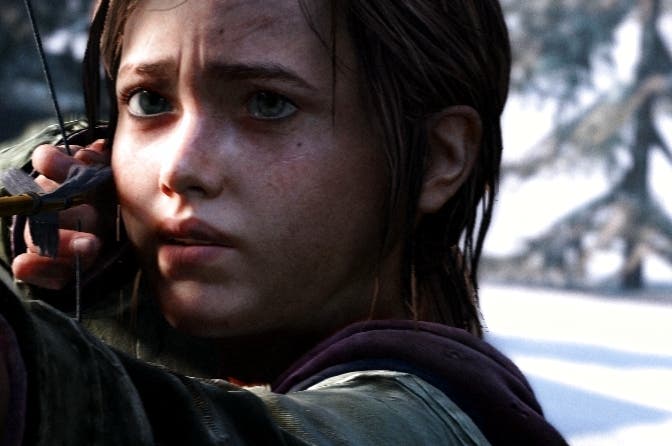 Be careful - plot details and ending information for Naughty Dog's The Last of Us have been posted online.
The leaks stem from a demo version of the game included with God of War: Ascension. Users who cracked open its files were able to extract a list of spoilery filenames for all of The Last of Us' cutscenes.
From the looks of them, it's likely that the filenames were only intended to be seen by the game's developers. They identify the fate of several characters and hint heavily at The Last of Us' ending.
A list of all the game's weapons and details of the multiplayer mode's many boosters were also spotted.
Predictably, the spoilers are already being passed around 4chan, GameFAQs and Reddit.
Demos often include loose code fragments that relate to the full release - as evidenced in a similar pre-release leak for Mass Effect 3. Script details and ending information for BioWare's sci-fi RPG emerged when that game's demo was accidentally uploaded to Xbox Live, months before launch.
It's another six weeks until The Last of Us is due to arrive in the UK - on June 14th.