The Division 2 will have post-campaign character progression, 8-person raids and free DLC episodes
DC marvel.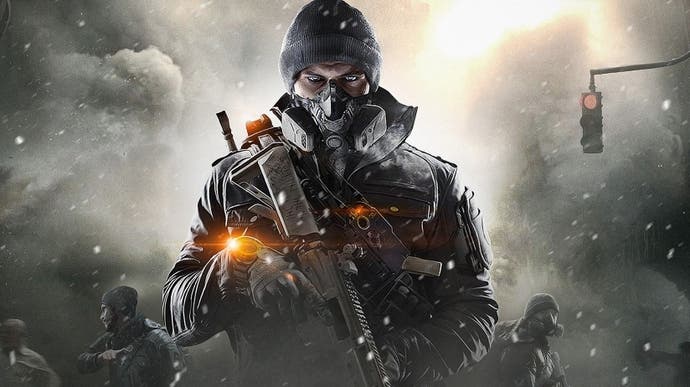 Ubisoft has revealed new details for The Division 2 at its E3 press conference.
Taking the battle to Washington DC, the MMO sequel promises a story-based campaign in which the player's actions have an impact on the civilians of the city.
Once the campaign is finished, however, players will choose a new progression path by picking one of three specialisations, each of which begin with the choosing of a signature weapon. From there, things flow outwards with additional unlockable weapons and skills, with the aim of creating personal playstyles that synergise with other players.
Given the weak end-game of the original release, Ubisoft is offering eight-player teams - a first for the series - in which to tackle raids. The game will also be supported by three DLC episodes in its first year, each promising new stories, new areas to explore and new activities. All of these DLC episodes will be free.
The Division 2 will be released on the 15th of March, 2019.