Superhot standalone expansion Mind Control Delete out tomorrow on Steam Early Access
Bask manager.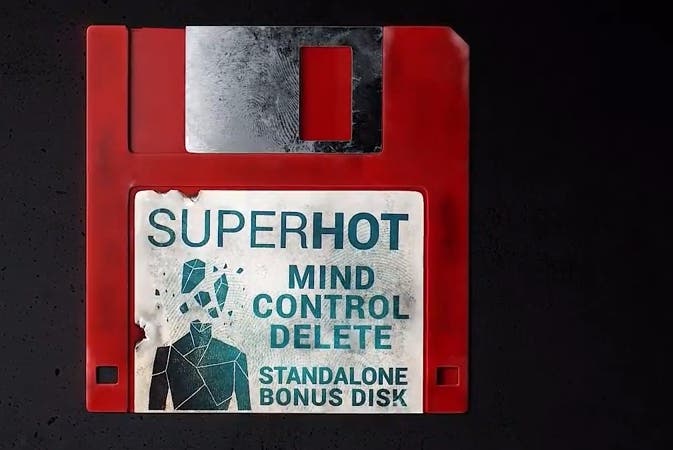 Superhot is getting a significant standalone expansion called Mind Control Delete, which will put a roguelike twist on the game. The full release is roughly a year away but a barebones build will be on Steam Early Access tomorrow, 7th December, and grow over time.
In the full Mind Control Delete game you can expect (according to the Steam blurb):
A long, deep story to expand the Superhot universe and reveal a few of the secrets hidden by the system
Multiple new enemy types, smarter and more powerful to keep you on your toes despite all of the new awesome abilities and powers
Heaps of power-ups and gameplay modifiers to make each procedurally generated run unique and push you into different playstyles
Many more unlockable Minds, each with their own skills and gameplay mechanics
Mind Control Delete will be free to existing Superhot owners (and anyone who buys Superhot while MCD is in Early Access) but only when it launches in full. If you want in now you'll have to pay a fee (currently not known). Mind Control Delete will be cheaper during the Early Access phase, then around the same price as Superhot - £18 - upon launch.
"Here be dragons though!" the Superhot team warned on Steam. "The initial release will be quite awkward and unbalanced. It won't give you any new enemy types to beat up and features only vanilla powerups until we get the base game balance just right."
If you're complete newcomer, stay away for now. "The game will be a totally standalone experience in a few updates, but the lack of clear structure and story right now would be confusing for newcomes."
Superhot launched originally in February 2016, then for virtual reality headsets after, and its stylish blend of shooting and time manipulation won us over. "Digital violence has never been so intoxicating - but there's more here than mere slaughter," wrote Christian Donlan in Eurogamer's Superhot review.