Outer Wilds, Void Bastards, Superhot coming to Xbox Game Pass in next few weeks
Plus, The Banner Saga! Dead by Daylight! More!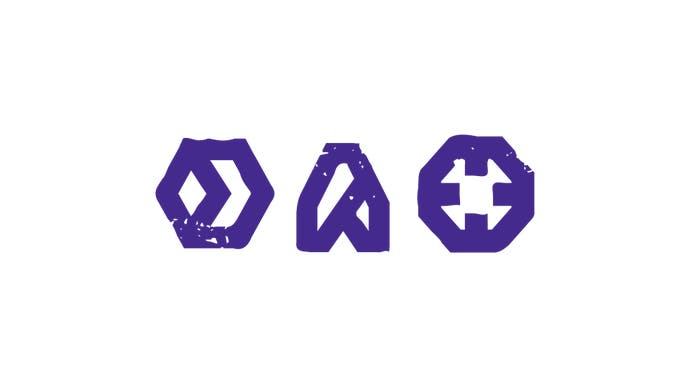 Xbox Game Pass is set for another strong couple of weeks, with a fine batch of titles now revealed to be heading to the subscription service from now into June - including Superhot and Mobius Digital's intriguing Outer Wilds.
Ticking them off in sequential order, let's begin with tomorrow, 23rd May. First up is the opening instalment of developer Stoic Studio's superb, Norse-myth-inspired blend of turn-based battling and choose-your-own adventuring, The Banner Saga. That's joined by Konami's recent, Kojima-less horror survival spin-off Metal Gear Survive.
Stoic's critically lauded offering is well worth a punt for those that love a good yarn (and the second instalment comes to Xbox Game Pass on 6th June). Metal Gear Survive, meanwhile, is, perhaps unexpectedly, an enjoyable outing too.
It's "equal parts brilliant, baffling and, in some of its wider choices, bungled," said Martin Robinson in his Eurogamer review last year, "[but] there's solace to be found in the fact that, with Metal Gear, some things never change."
Up next on Xbox Game Pass is Void Bastards, a brand-new sci-fi strategy shooter with a wonderful comic-book-inspired art style, from developer Blue Manchu. That joins the service on 29th May, and is followed by Behaviour Interactive's popular asynchronous multiplayer serial killer romp Day by Daylight on 30th May. Mobius Digital's Outer Wilds, an intriguing time-loop-imbued space exploration adventure, arrives the same day.
That just leaves 6th June's offerings - which take the form of the aforementioned Banner Saga 2, enjoyable co-operative action-RPG Full Metal Furies (from Rogue Legacy developer Cellar Door Games), and stylish slo-mo shooter Superhot.
The latter got a Eurogamer Recommended on release back in 2016, with Christian Donlan saying, "Superhot's too witty and thrilling to be a cold treatise on digital slaughter, and too disturbing and acute to be the mindless blaster that it is so good at subverting. Like Manhunt - another great game I never want to play again - this is that rare piece of charmingly curated violence that dares to provoke difficult thoughts." And with that, we are done.