Superhot JP is a Japan-set, Japan-made alternate take
Warm to the idea.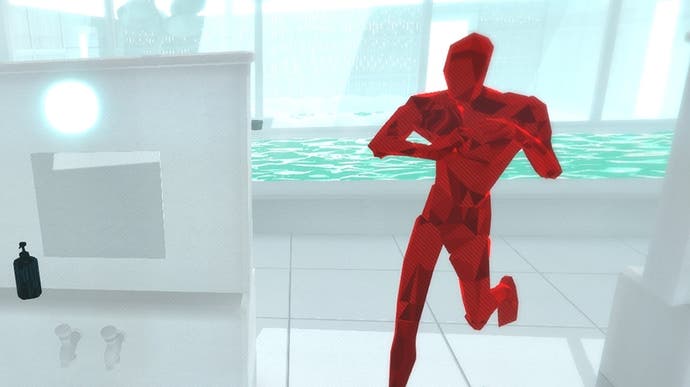 Acclaimed time-only-moves-when-you-move shooter Superhot is getting a sort-of sequel made especially for Japan.
Currently code-named Superhot JP, it's described as an "alternate story campaign" and is being developed by Japanese studio GameTomo rather than the original Superhot team.
15 or so new levels will be set around Japanese environments such as samurai castles, karaoke bars and bullet trains. One newly-released screenshot promises you'll be able to "dodge bullets while soaking in a hot spring":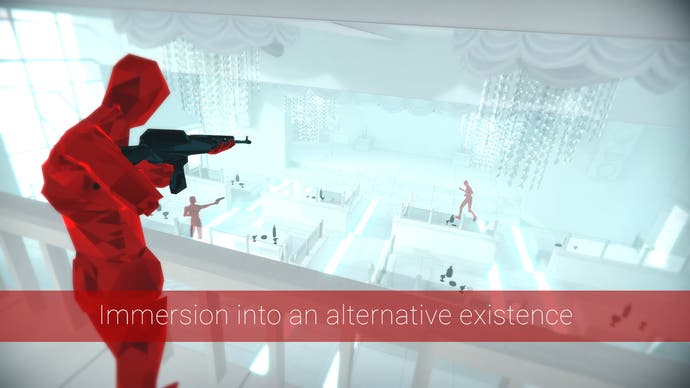 New weapons (including a bow and arrow) and a few endless levels will also be included.
Superhot JP is currently set for a standalone Japanese release on PC and PlayStation 4 at a "reasonable price". There's no VR version.
A western launch has yet to be confirmed, but we'd be surprised if this didn't arrive here eventually.