Every game announced in Nintendo's Indie World presentation
Including every release date we know so far.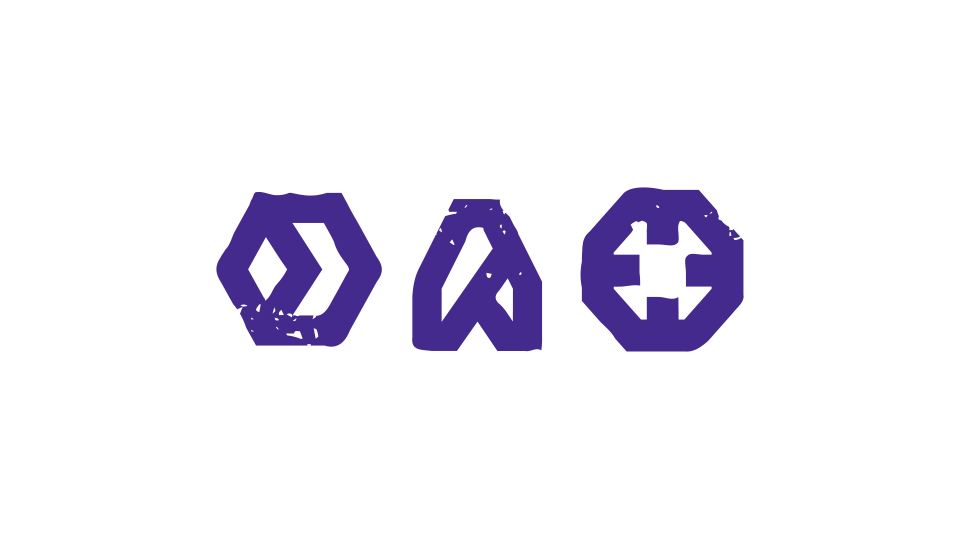 Nintendo's Indie World presentation is over, and a bunch of delightful indie games are now confirmed as coming to the Nintendo Switch.
In case you missed anything (because there was a lot), here's a list of all of the games we spotted in the video, in order of when they'll be releasing:
Superhot and the Hotline Miami Collection both releasing today on the Nintendo eShop
Risk of Rain 2 - summer
Freedom Finger - autumn
Cat Quest 2 - autumn
Sparklite - autumn
Munchkin - Quacked Quest - autumn
Torchlight 2 - 3rd September
Creature in the Well - 6th September
Blasphemous - 10th September
Northgard - 26th September
Ori and the Blind Forest: Definitive Edition - 27th September
Trine 4: The Nightmare Prince - 8th October
The Touryst - November
Röki - winter
Youropa - winter
What the Golf? - winter
Hypercharge: Unboxed - winter
One Finger Death Punch 2 - 2nd December
Skellboy - 3rd December
Close to the Sun - 2019
Earthnight - 2019
Kine - 2019
Phogs! - early 2020
Eastward - 2020
Skater XL - 2020
Dungeon Defenders Awakened - February 2020 (timed console exclusive)
Best Friend Forever - 14th February 2020
Spiritfarer - Spring 2020
The official announcements of both Superhot and the Hotline Miami Collection are welcome ones after their initial rumours earlier today, as are the reveals of popular indies Risk of Rain 2 and Blasphemous.
The other notable announcement was Ori and the Blind Forest coming to Switch, which Dan Whitehead reviewed for Eurogamer in 2015, writing: "It's no exaggeration to say that Ori and the Blind Forest is still arguably the best Microsoft console exclusive of the last six months."
The Nintendo Switch is quickly filling up with indie titles for players to sink their teeth into - between the Indie World releases and bigger games like The Witcher 3, there's a lot to keep Switch owners busy in the coming months.