Risk of Rain 2 coming to Nintendo Switch this summer
It's raining indies.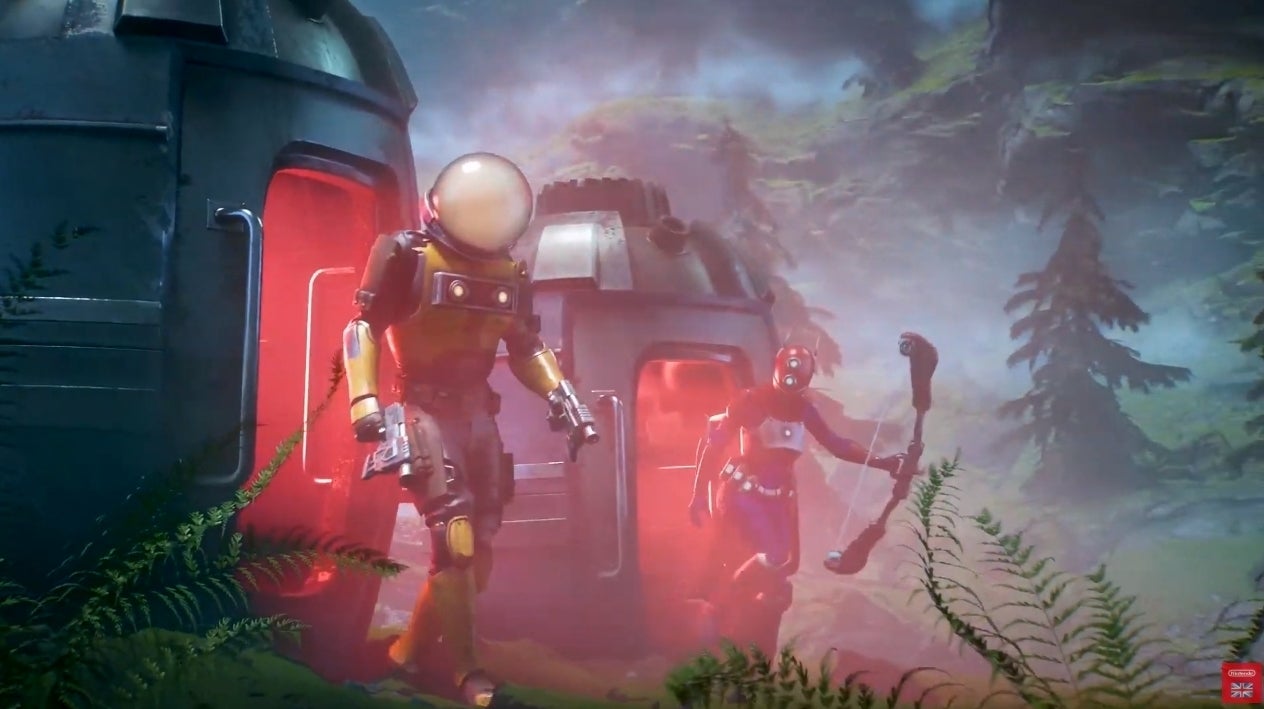 The first announcement of the Nintendo Indie World Presentation is a great one: Risk of Rain 2 is headed to Nintendo Switch this summer.
Risk of Rain 2 is a third-person roguelike shooter developed by Hopoo Games, where you play as one of 10 unique characters with up to four friends, battling through different stages to collect items and make yourself stronger.
It's currently in early access on Steam with only five characters available to play so far, and is expected to stay in early access for a few months yet.
While it doesn't have an exact release date for the Switch, there isn't a whole lot left of the summer, so it seems like the game will be released pretty imminently.