World War Z and Ace Combat 7 lead March's PlayStation Now additions
Plus, Infamous: Second Son and Superhot.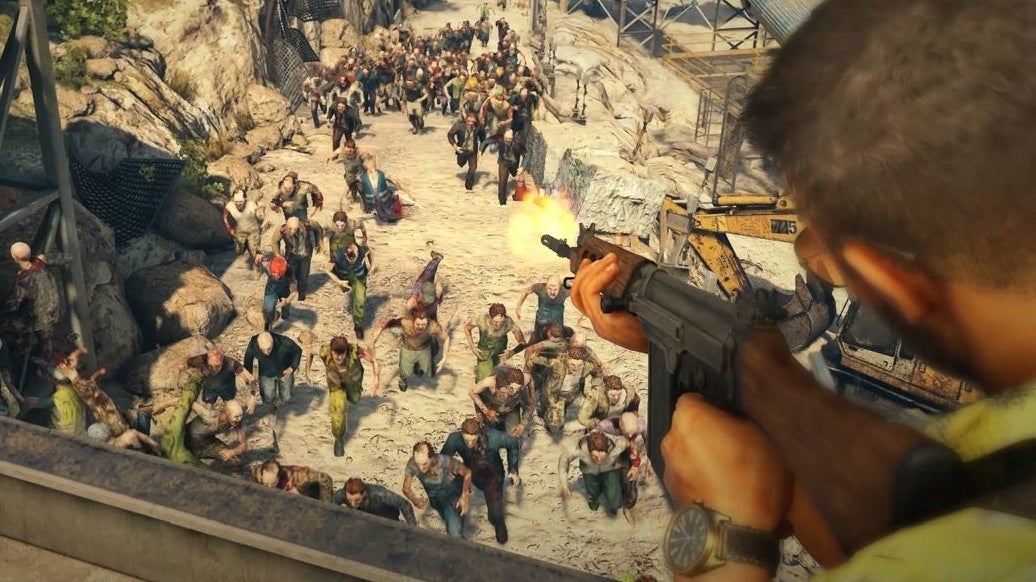 Another month means more new additions to Sony's PlayStation Now subscription service, with March set to bring co-op zombie shooter World War Z, aerial adventure Ace Combat 7, superhero romp Infamous: Second Son, plus time-manipulating FPS Superhot.
World War Z, which released back in 2019, is essentially a modern day spin on Valve's beloved Left 4 Dead series. Developed by Saber Interactive, it tasks teams of up to four players with taking on the zombie hordes, each new mission seeing them step into the shoes of a new group of survivors as the action relocates to another part of the globe - New York, Tokyo, Moscow, Jerusalem, and Marseille. World War Z was a solid enough effort on release, but it's grown considerably since then - it now features five competitive multiplayer modes, for instance - expanding and improving thanks to Saber's extensive post-launch support.
Infamous: Second Son, meanwhile, is the third game in Sucker Punch's open-world superhero series, initially launching on PS4 in 2014. It follows the super-powered adventures of street artist Delsin Rowe across Seattle, and, like earlier games, features a morality system giving players the choice of whether to use their abilities for good or evil. Oli Welsh called it "compact and likeable" in his 7/10 review, while noting, "There's not been much of an attempt to shake up the mission scenarios or structure of the game, leaving you with a very rote open-world adventure".
Up next is Superhot, developer Superhot Team's stylish, critically acclaimed FPS with a twist. It's core idea is simple but immensely compelling - it's a shooter where time only moves when you do - and the strategic, strangely balletic end result was one Eurogamer called an "extravagant, exuberant, perceptive rumination on obedience and cruelty" when it released in 2016.
Last up for March is Ace Combat 7: Skies Unknown, a game of daring aerial stunts and tactical dogfights. "[It's] the real deal with a perfect blend of new and classic ideas packed into a cohesive, highly replayable package," said Digital Foundry's John Linneman when granting it a Eurogamer Recommended badge in 2019. And for those with an PSVR headset, it even features a selection of virtual reality enabled missions.
All of the above join PlayStation Now tomorrow, 2nd March, and there are two notable expiration dates to keep in mind. Ace Combat 7: Skies Unknown leaves the service on 31st May and World War Z will be departing on 6th September this year.