Here's where Super Mario 3D All-Stars is available to order
All the stores where you can buy the limited run release on Switch.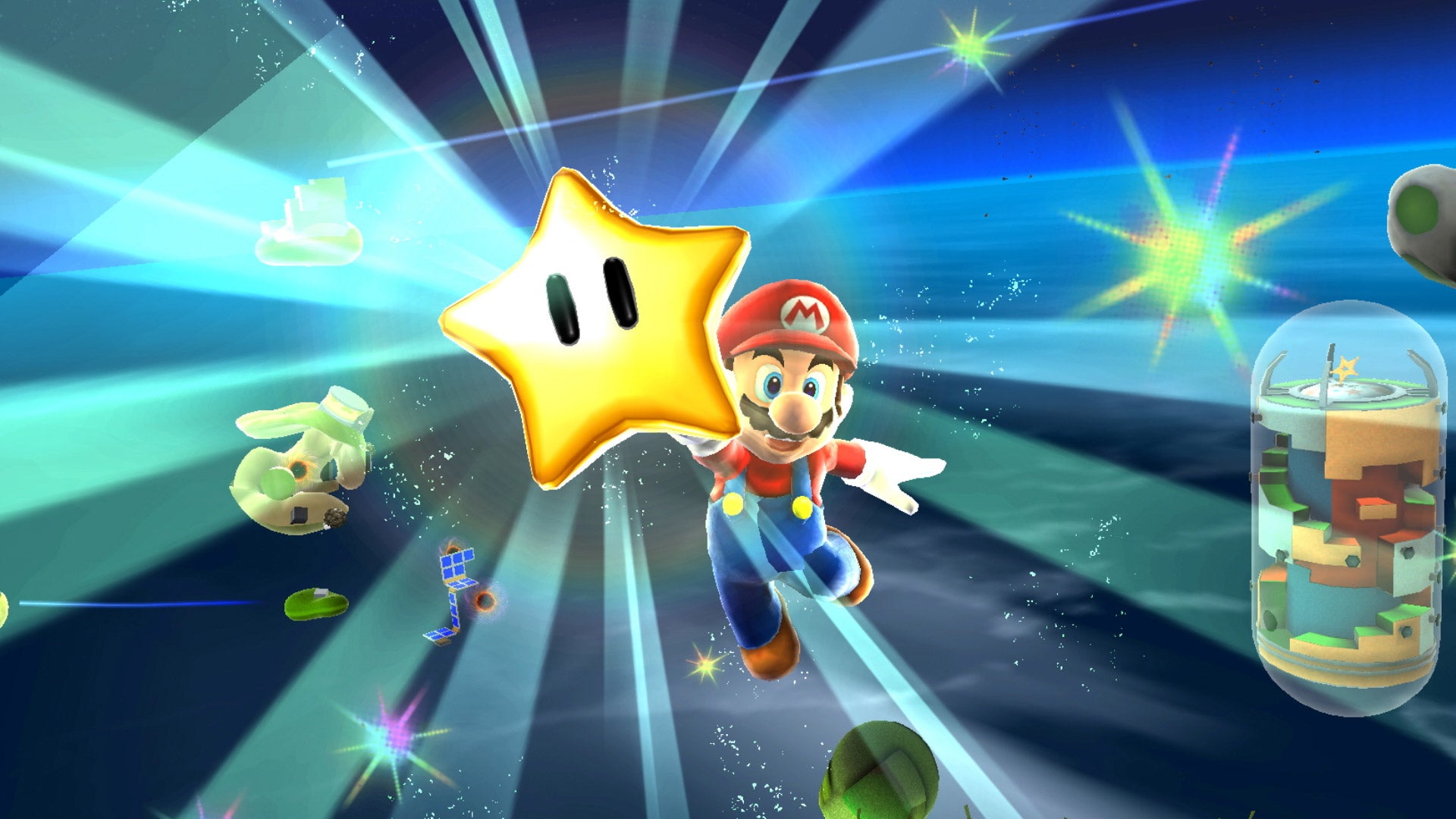 We may have already known about it for ages, but Nintendo finally officially confirmed that Super Mario 3D All-Stars is real. With the game unceremoniously disappearing from sale in a week, here's where you can still order the long-awaited collection that bundles three classic Mario adventures for the Nintendo Switch.
Super Mario 3D All-Stars contains Super Mario 64, Super Mario Sunshine and Super Mario Galaxy for £49.99/$59.99. We feel Mario Galaxy 2 has been unfairly left out, there. The games haven't been fully remastered but simply optimised for the new console with higher resolutions, new screen ratios and added Joy-Con support.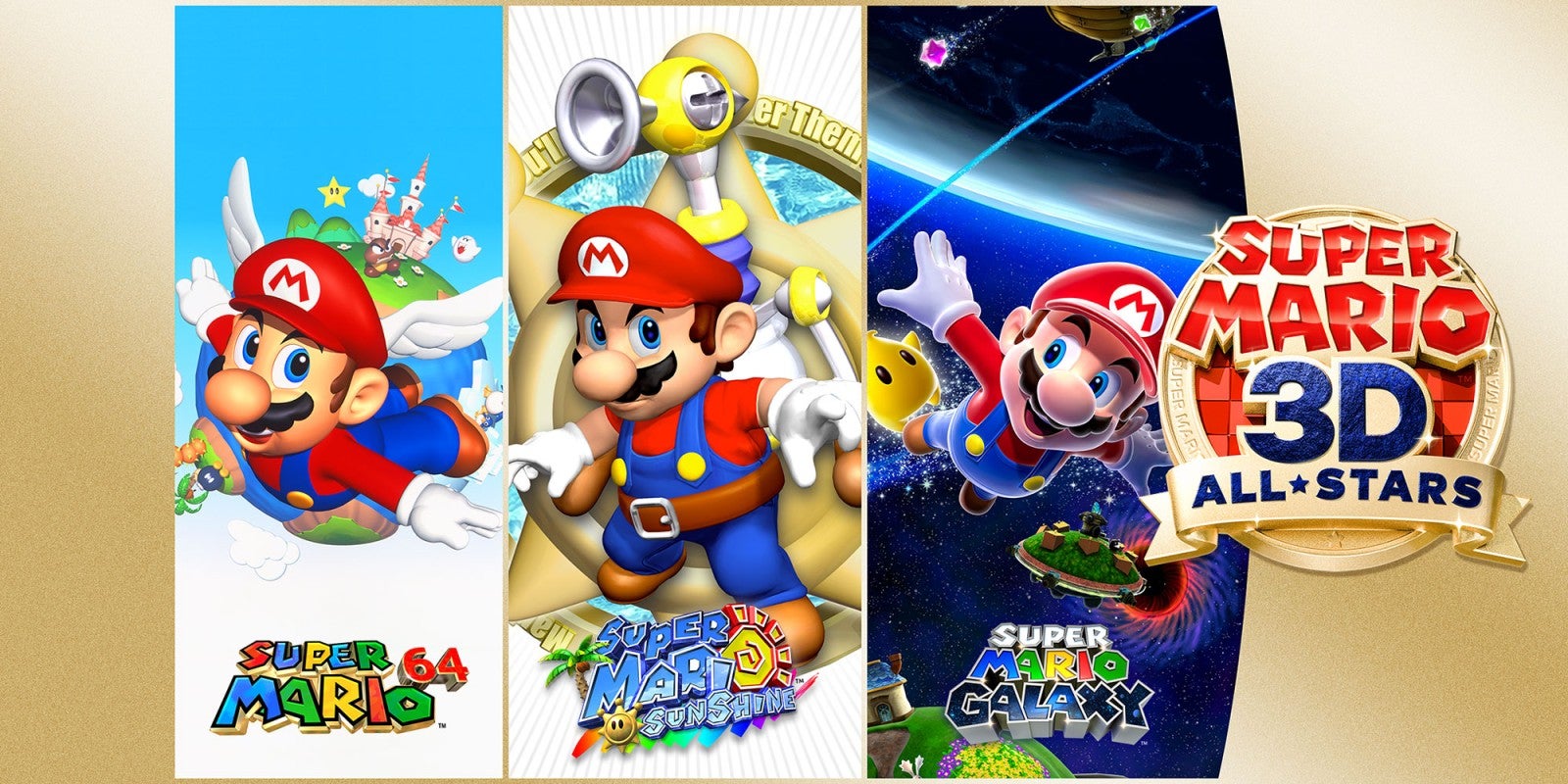 One other important but strange caveat, Nintendo also announced that Super Mario 3D All-Stars will be available both physically and digitally as a limited run until March 2021. A limited run for the physical version makes some sense if it's an exclusive release, but why this same policy extends to the digital version is beyond me. Artificial scarcity is not the most consumer-friendly tactic.
Nevertheless, if you want to ensure you snag a copy, you'll have to play Nintendo's game and put down a Super Mario 3D All-Stars pre-order. Who knows if they'll bring it back again at a later date? Maybe it'll be a bit like the approach taken with the Disney Vault with another re-release further in the future.
Bizarrely, we're already seeing some scalpers listing the game for up to £200 on auction sites. Quite why they're doing this when it's still available to pre-order for standard price at loads of retailers is beyond us. Ignore those listings and check out the table below for the best prices on Super Mario 3D All-Stars ahead of release on 18th September just below.
That's all we've got for you right now. If we spot any more retailers offering a Super Mario 3D All-Stars pre-order we'll be sure to add them to the list above. Do check back in regularly as your preferred shop will no doubt add a listing very soon. If it's the console you're after, we've got all the best Nintendo Switch deals for you to browse right here as well.
In the meantime, you can browse through the rest of the Super Mario 35th Anniversary news right here at Eurogamer. Why not check out the all-new Game & Watch handheld, the bizarre AR Mario Kart, or what's coming in next year's Super Mario 3D World + Bowser's Fury? You could also try your luck in the new Super Mario Bros. battle royale - because every franchise needs a BR spin-off now.