An all-new Mario Kart is coming to Switch next month
But… Actually, no buts - this AR thing looks awesome.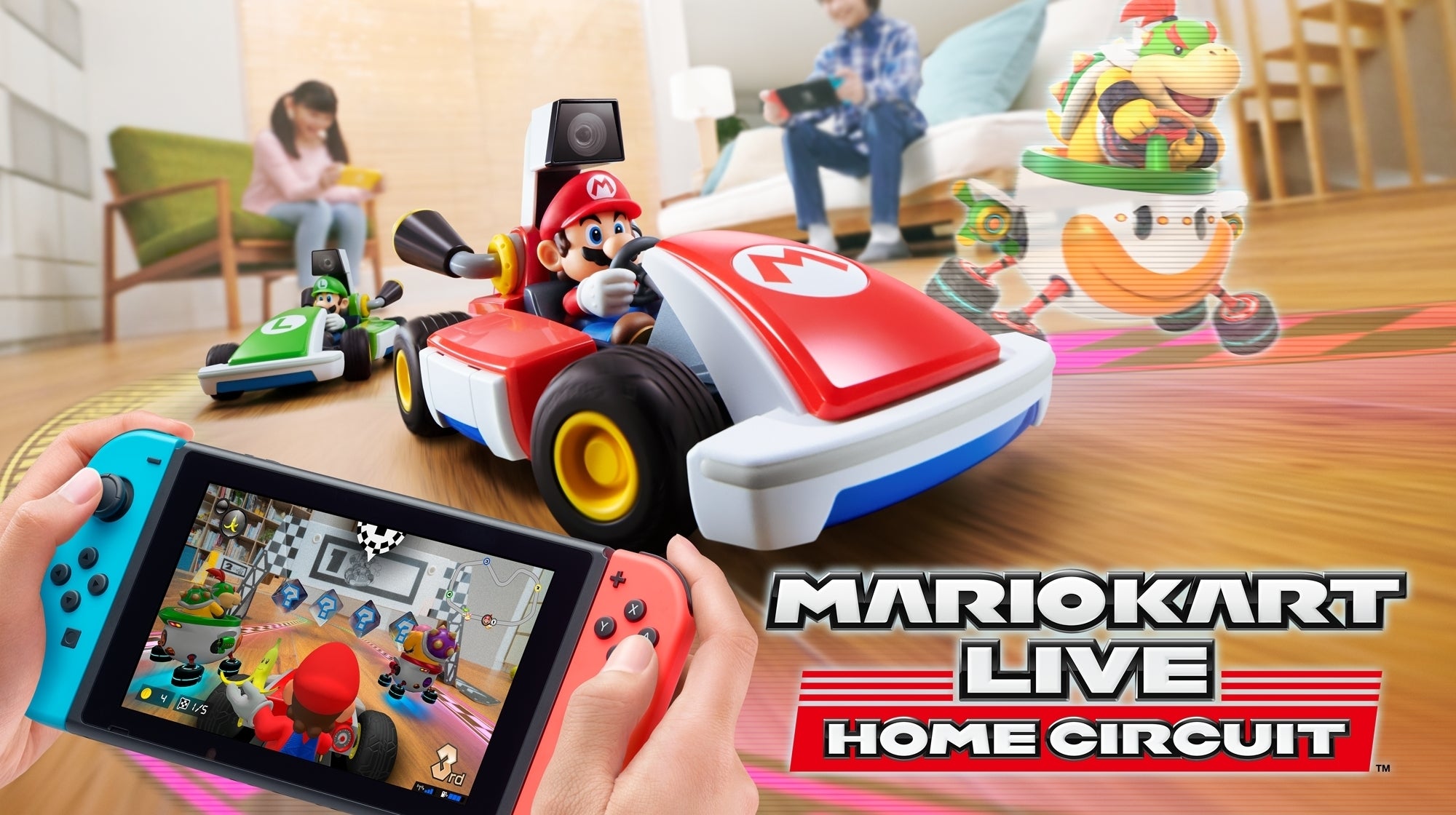 As part of Mario's 35th anniversary celebrations Nintendo has unveiled a new Mario Kart - and while it's not the next mainline entry in the series, it looks like a fascinating spin on the formula.
Developed by Velan Studios - a New York outfit formed from veterans of Vicarious Visions - it's an augmented reality game in which players take charge of a remote control kart, racing against virtual opponents on tracks that wind around real-life obstacles.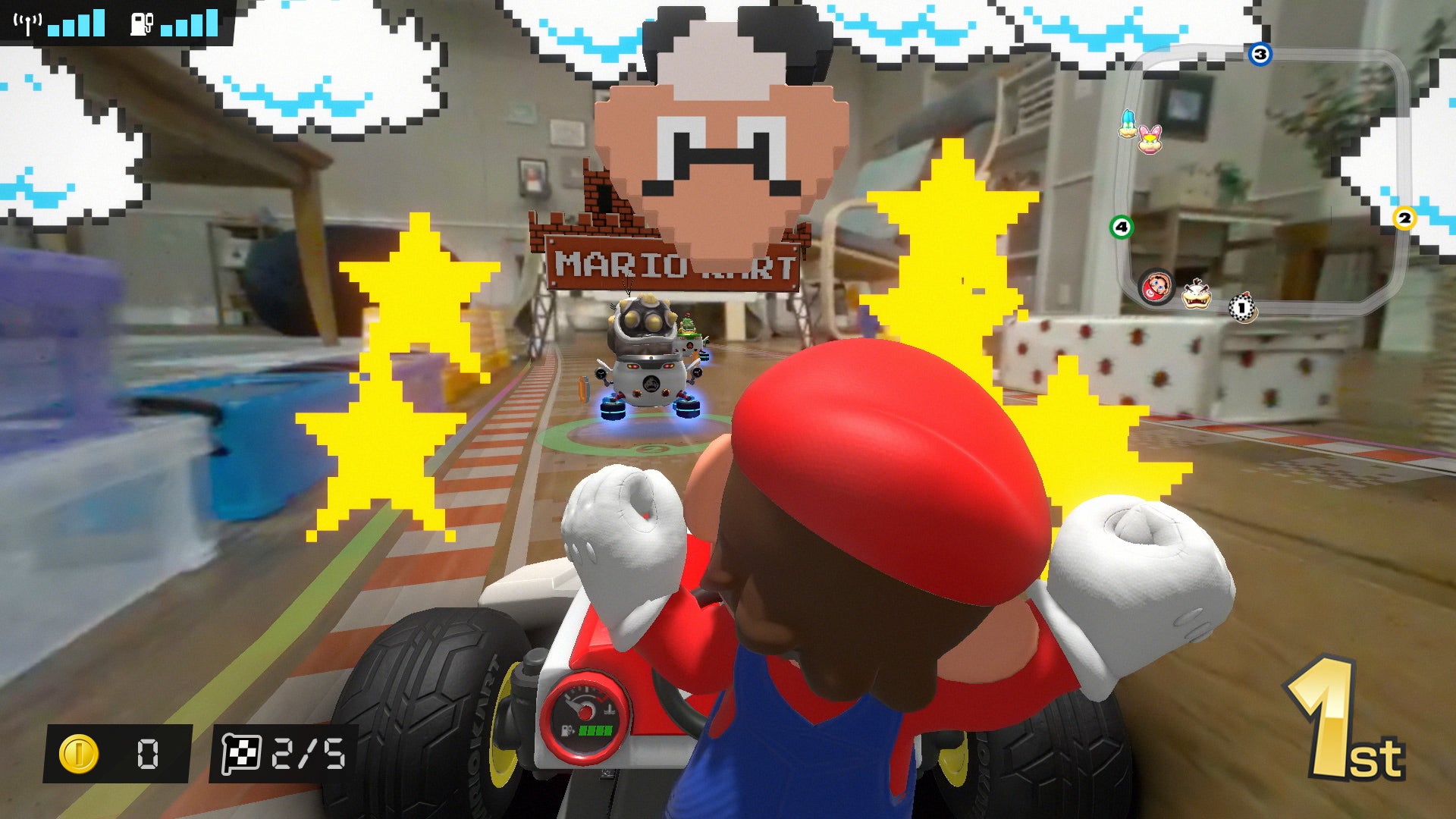 Dubbed Mario Kart Live: Home Circuit, it'll ship with either a Mario-themed remote control kart or a Luigi one, and it promises four-player local multiplayer. Quite how it all works remains a bit of a mystery - though the trailer gives you a fair idea - and I'm fascinated to find out how it all comes together when it launches on October 16th.