Super Mario 3D World + Bowser's Fury announced
Launches in February 2021.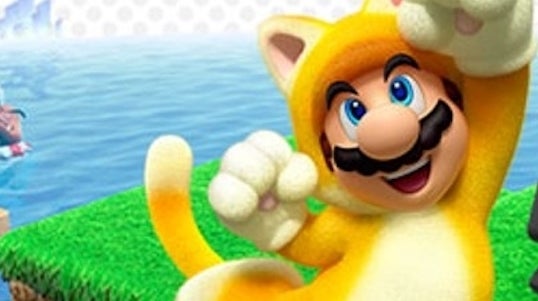 The much-anticipated Nintendo Direct for Mario's 35th anniversary has finally shown itself, and the previously-leaked Mario remasters are now official. And, as previously reported, Super Mario 3D World is also getting the Nintendo Switch re-release treatment.
Releasing as part of a new package called Super Mario 3D World + Bowser's Fury, this version will feature both local and online multiplayer when it arrives for Nintendo Switch on 12th February 2021.
The collection's "+ Bowser's Fury" portion looks to contain all new levels - but Nintendo has said it will discuss more about these closer to release.
To celebrate its release, new Cat Mario and Cat Peach amiibo will also be launched in a double pack alongside the game.