Walsall council criticised for enormous "Super Mario" plant pots
Local residents told to pipe down.
The arrival of 15 enormous green plant pots in Walsall has prompted criticism from local residents, who say they're a waste of public cash and look like "something from Super Mario Brothers".
Walsall council has been slammed for splashing taxpayer pounds on the oversized planters, which have been arranged throughout the town centre.
Birmingham Mail reported that the spending has come at a time its local authority is being asked to cut £29m from its budget - and these plant pots don't look Cheep Cheep.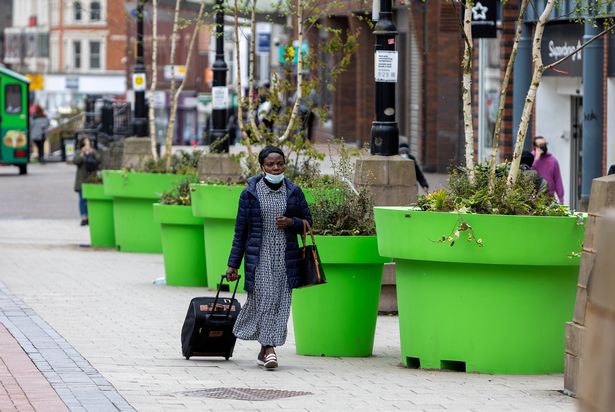 "We've had so many shop closures in the last few years and the best thing the council can come up with is these garish monstrosities," local florist Andrea Loveridge told Birmingham Mail.
"It beggars belief. It makes the place like more like something from Super Mario Brothers. They look like those warp pipes Mario jumps down."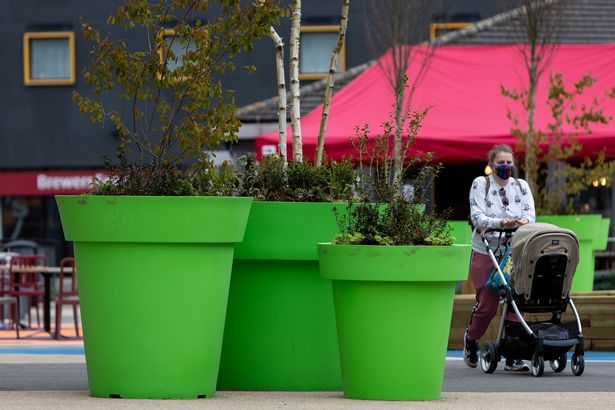 "We have recently lost Debenhams and M&S and I can't see them running back to us anytime soon," supermarket worker Sue Morrisson, added. "Everyone is calling them Mario pipes, it makes us a bit of a laughing stock."
But Walsall councillor Adrian Andrew has defended the pipes.
"Residents may be aware of the addition of some colourful planters in the town centre," Andrew said. "Walsall Council has been awarded £750k each for Bloxwich and Walsall Town centres to make early interventions, building momentum towards the main Towns Fund bid.
"The work in Walsall Town Centre is intended to deliver a range of improvements to promote a feeling of wellbeing and safety and enhance the town centre environment and a key element of this work was to introduce more planting into the town centre to create a more social space outside the Walsall Art Gallery."