Nintendo's new special edition Switch is a lovely Mario red
Scarlet letter.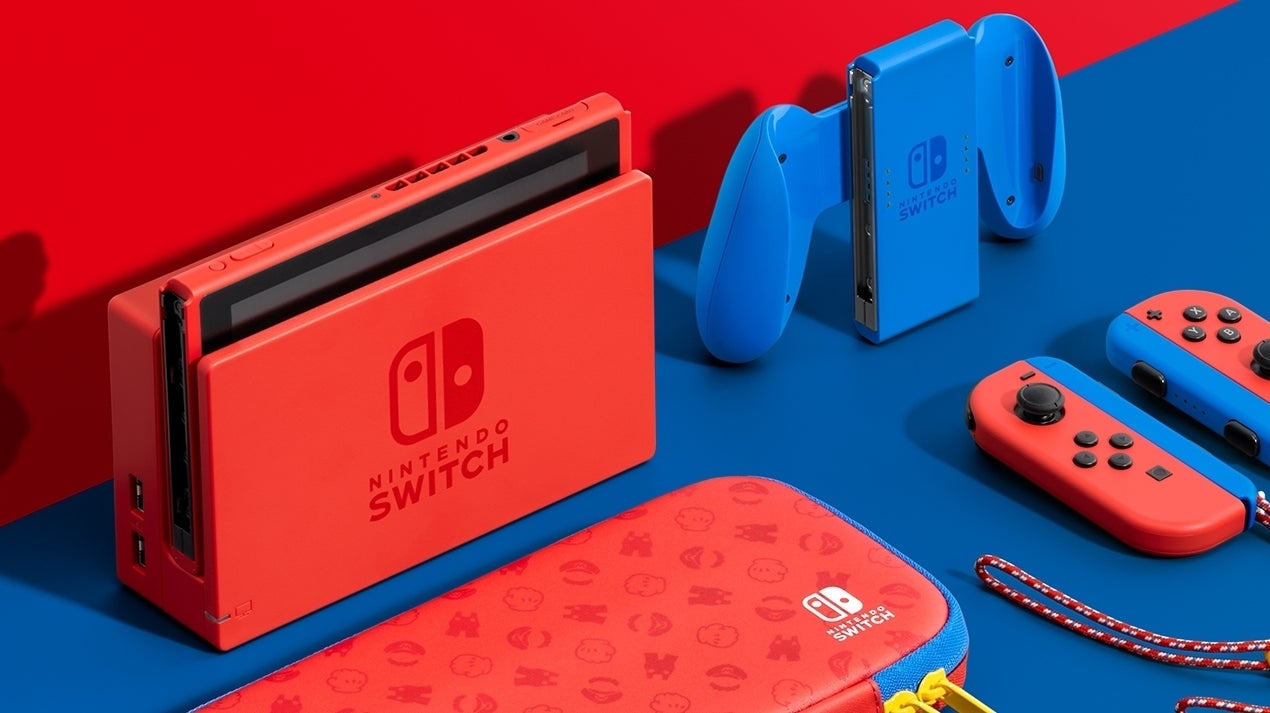 Dressed up like it's in a pair of Super Mario's dungarees, the new Mario Red & Blue Edition Nintendo Switch will launch in the UK on 12th February.
It's a stylish mix of red (the Switch itself, the dock, and the Joy-Cons) and blue (the Joy-Con shell and rails), with a themed carry case thrown in for good measure. It's available to order now at the Nintendo Official UK Store and Amazon.
The fresh design will arrive the same day as Super Mario 3D World + Bowser's Fury, which Nintendo also showed off today in an eye-catching new trailer.
Tempted? Or are you waiting on the possibility of another more substantial Switch hardware update later in the year?
Today's Switch announcement comes just 24 hours after Microsoft showed off a new red piece of kit of its own.