Nintendo confirms Mario 64, Sunshine, Galaxy remasters for Nintendo Switch
But trilogy pack only on sale until March.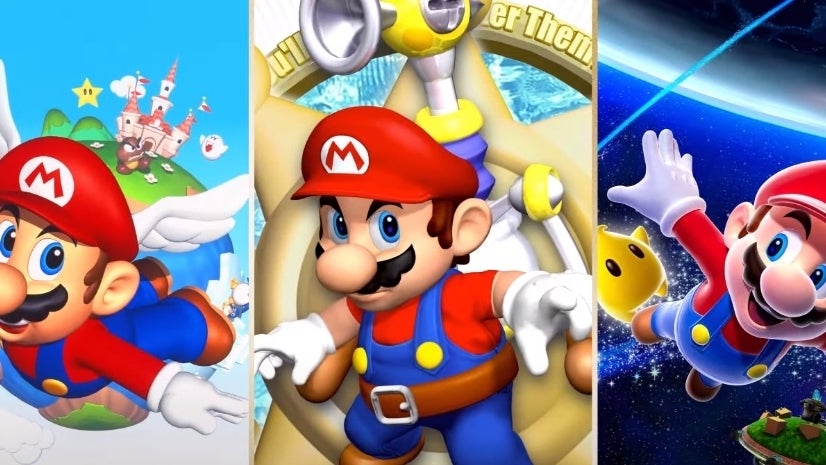 Nintendo has confirmed its highly-anticipated trilogy of classic Super Mario game remasters headed to Nintendo Switch later this month. Dubbed as Super Mario 3D All-Stars, the collection will contain Super Mario 64, Super Mario Sunshine and Super Mario Galaxy. It arrives on 18th September.
A limited number of physical copies will be made, while the digital version will only be sold on the Switch eShop until the end of March 2021. Bizarre.
The triple pack will see each game "optimised" for Nintendo Switch. The trio will feature higher resolutions and "smoother gameplay performance", Nintendo has said, as well as a music player mode to listen to tunes from the three games.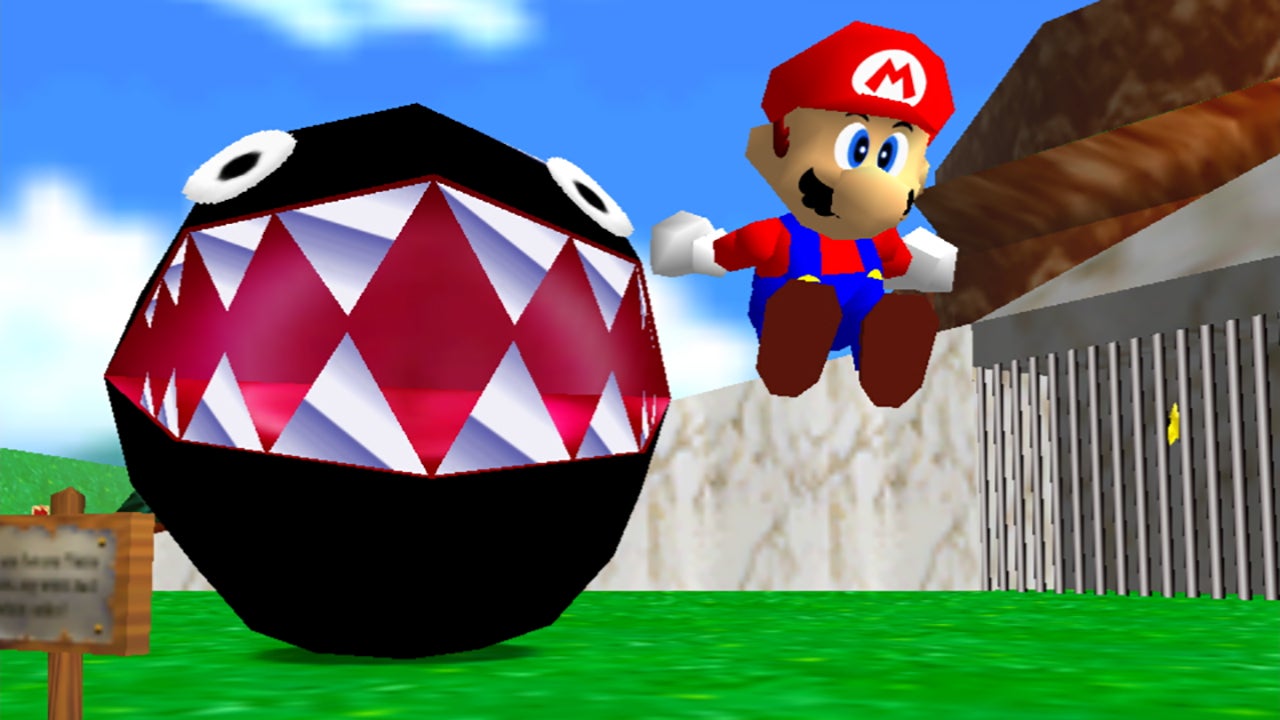 As expected, these are not radical redesigns or remakes of the original games. Also as expected, unfortunately there's no sign of Super Mario Galaxy 2.
Oh, and when playing Galaxy's Co-Star mode, you will need separate Joy-Cons to use their pointer functionality. Worth noting for those with a Nintendo Switch Lite.
Eurogamer first reported on Nintendo's plans, which were delayed as a result of this year's E3 being cancelled, back in March.