Super Mario Galaxy 3 possible, but not before Nintendo's next console
Meanwhile, Miyamoto defends 2015 Nintendo line-up.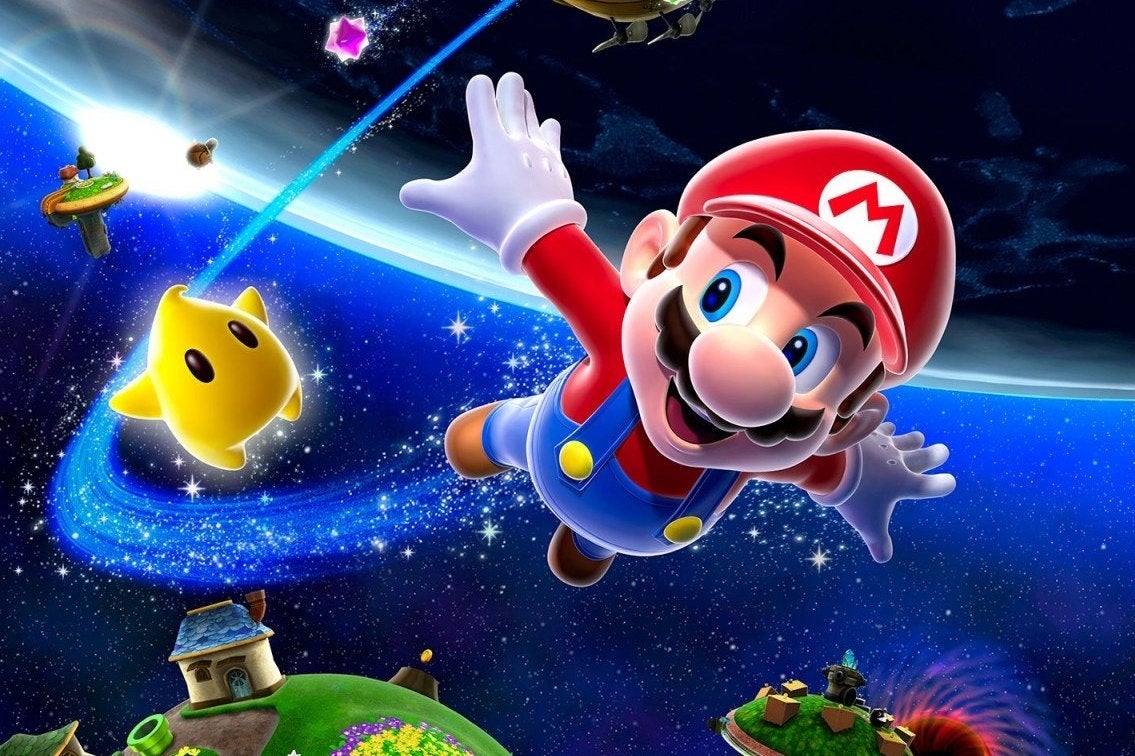 Nintendo's Shigeru Miyamoto has spoken of the "opportunity" for a new Super Mario Galaxy game as the company's "hardware technology gets better and advances".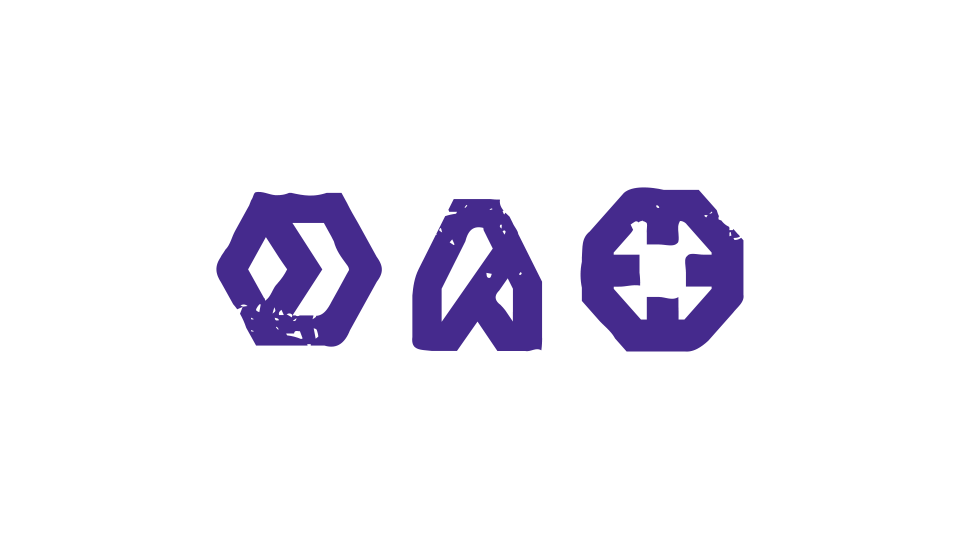 For many fans, the original Mario Galaxy and its sequel represent Nintendo at the peak of its 3D platforming powers. But it has now been five years without another Galaxy-style title.
"[A new Mario Galaxy] is always in discussion," Miyamoto told Eurogamer. "But even with Mario 64 there was a lot of feedback about motion sickness with the 3D or maybe us making it too difficult.
Nintendo has since returned its focus to more traditional Mario outings, such as its 2D New Super Mario Bros. series.
"Going back to our roots and making New Super Mario Bros., anyone can play that," Miyamoto continued. "So that's why we went back.
"We're always thinking, is there a middle ground where people who do enjoy the 3D worlds of Galaxy and those who enjoy New Super Mario Bros. can both enjoy it? We're always looking at those opportunities," he added.
The recent Super Mario 3D Land for 3DS and 3D World for Wii U are examples of this middle ground. Both titles feature 3D environments but still do not offer the free-roaming levels of Galaxy, or earlier titles such as Mario Sunshine and Mario 64.
"On the other hand, me and [Yoshiaki] Koizumi-san, director of Galaxy, are always looking to challenge Galaxy and do another 3D action title," Miyamoto continued. "However we can't make so many games at once in parallel.
"But as the hardware technology gets better and advances, I think there will be a lot of opportunity for both options."
When asked what extra hardware power would be needed - and whether this meant Nintendo would now wait for its upcoming NX console - Miyamoto was coy:
"Wii U's definitely good enough in terms of hardware performance, it is more the workload of the team. If you look at Star Fox Zero, the TV and GamePad are both rendered in 60 frames, so in total that's 120 frames. It's really just a matter of the CPU speed at this point."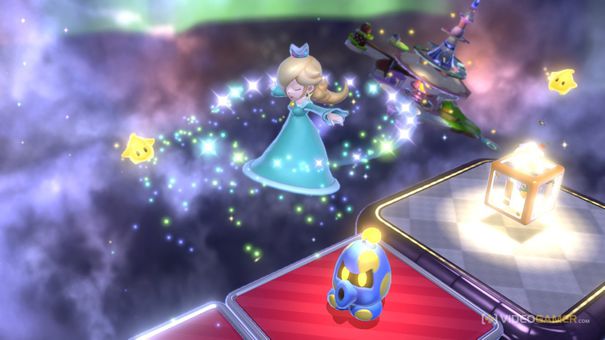 The number of Nintendo fans that have picked up 3D paint shooter Splatoon will also help increase the number of players that are used to controlling a 3D camera, Miyamoto added, and should help the next 3D Mario find a wider audience.
The wider audience of the 2D side-scrolling Mario titles is reflected in the fact that New Super Mario Bros. titles have sold far more than the Galaxy games.
New Super Mario Bros. Wii sold 29.3m units, for example, more than double that of Super Mario Galaxy's 12.5m and Galaxy 2's 7.4m.
Nintendo's next Mario game, Super Mario Maker, marks another return to the mascot's 2D roots.
This year's E3 saw Nintendo show off Mario Maker and other new games in its other high profile franchises: Metroid, Zelda and Animal Crossing. But all of these titles were spin-offs from their main franchises and not the games that many were expecting. In some cases, especially in Metroid's, Nintendo's community of fans reacted negatively.
"In terms of Metroid, yes, it wasn't exactly what fans expected," Miyamoto agreed. "With Animal Crossing [Happy Home Designer] we have a new type of gameplay but it is still the same franchise - perhaps not along the traditional line of what you expect but what we always try to do is work with the hardware we have.
"If you look across the line-up of what we have for this year we're using the Amiibo cards, Amiibo, the [Mario Maker] editing tool, two screens. Both the new Metroid and Zelda: Triforce Hero titles are new in terms of their gameplay.
"Even moving on to the year after, we're always thinking of ways to surprise the audience."