Sources: Nintendo Switch 2020 line-up dominated by Mario games old and new
Super.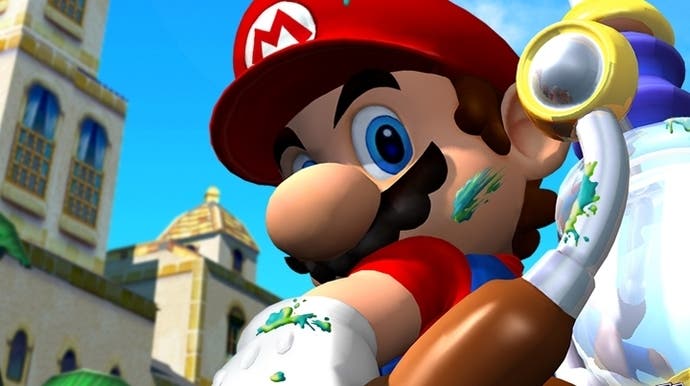 Nintendo Switch's first-party line-up for the rest of 2020 will be dominated by Mario games old and new, to coincide with the original Super Mario Bros.' 35th anniversary.
That's according to Eurogamer sources with knowledge of Nintendo's upcoming plans, who have corroborated a report posted by VGC.
First, the report states Nintendo will release "most of Super Mario's 35-year back catalogue this year, remastered for Nintendo Switch".
There's no detail on which games this includes, but the article includes a banner image of Mario Galaxy, perhaps intended to suggest the Wii classic as one of these games.
Eurogamer sources have indicated that Mario Galaxy is indeed one of the games being readied for a remaster, alongside a couple of other 3D Mario favourites. [UPDATE: Gematsu has now confirmed these as Mario 64 and Mario Sunshine, which Eurogamer can corroborate.]
Many earlier Mario games are already available on Switch via the console's Switch Online NES and SNES apps.
Second, the report states "several other Mario titles" will release in 2020, including a new Paper Mario.
Eurogamer sources have confirmed a new Paper Mario is in the works, along with a Deluxe version of Super Mario 3D World, which will include an array of new levels. This long-rumoured Wii U port is one of a couple of first-party games from Nintendo's previous console currently due for a new lease of life in 2020.
When contacted for this story, Nintendo gave Eurogamer its traditional response that it did not comment on rumour or speculation.