Nintendo will delay its typical E3 Direct broadcast in June
Pushed until later in the summer.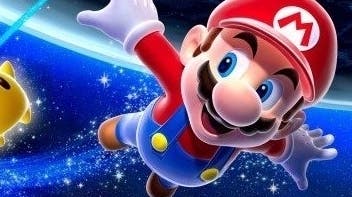 Nintendo's plans for its annual E3 broadcast have been pushed back due to complications arising from the coronavirus pandemic.
That's according to Venturebeat, which first reported on the story this afternoon, and which Eurogamer sources have also been able to corroborate.
While Nintendo has long held its presentations digitally, Eurogamer understands it has told publishers set to reveal games during its showcase that it needs more development time on its first-party games. Work is currently being held up as the famously-secretive company adapts to staff working remotely.
As Eurogamer reported previously, Nintendo's big E3 announcements set for June include a number of Mario games old and new, to commemorate the 35th anniversary of Super Mario Bros. in September.
Nintendo is yet to nail down a new date for its rescheduled E3 announcements, but publishers have been told not to wait if they wish to make their own reveals individually.
The expectation is that Nintendo's reveals will now come late in the summer - much closer to that big September anniversary.
We've contacted Nintendo for comment.