Star Wars: Jedi Fallen Order joins EA Play on Xbox Series X launch day
Just Force days to go.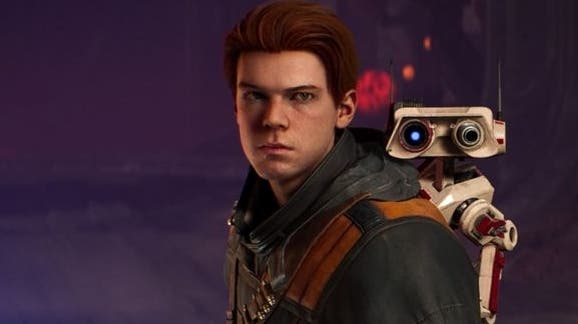 Star Wars: Jedi Fallen Order becomes available as part of the EA Play subscription next week on 10th November, which is not so coincidentally the launch day of Xbox Series S/X.
Microsoft recently announced it would wrap EA Play within its own Xbox Game Pass Ultimate subscription, meaning anyone with a subscription to that will be able to play Jedi Fallen Order on their new console next week. The official date for this all to go live is also 10th November.
Xbox Game Pass Ultimate costs £10.99-a-month, although you can get the first month for £1. This also includes Xbox Live Gold.
Jedi Fallen Order is the generally well-received Star Wars adventure from Titanfall and Apex Legends developer Respawn Entertainment. It's a single-player adventure with no loot boxes, marking a refreshing change from the Battlefront series.
The game sold well, shifting more than 8m copies and beating EA's own expectations. Jedi Fallen Order being part of EA Play is an easy way for Xbox owners to try the game and grow its audience ahead of the inevitable-feeling sequel. Alternatively, if you mod the game on PC, you can play with a darksaber.