Star Wars Jedi: Fallen Order beat EA expectations by selling 8m copies
Cashyyyk.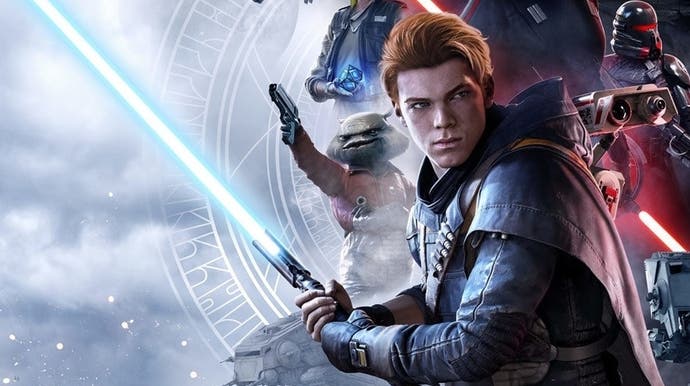 After years of canning single-player Star Wars games, it looks like EA finally has a hit on its hands, as Star Wars Jedi: Fallen Order has sold 8m copies so far - exceeding the publisher's own expectations. Who knew there was demand for single-player Star Wars games?
In a Q3 earnings call, CFO Blake Jorgensen said EA had expected Fallen Order to sell between 6m and 8m copies by the end of the fiscal year on 31st March - but the game has already passed the high end of this target. EA now predicts Fallen Order will likely reach 10m copies sold by April, and says it has "significantly beat[en]" expectations.
"Respawn delivered an expertly crafted high-quality experience with outstanding gameplay that thrilled players, made many of the game of the year lists and sold beyond our projections for the quarter," EA exec Andrew Wilson added.
"Our portfolio of Star Wars games across all platforms has never been stronger."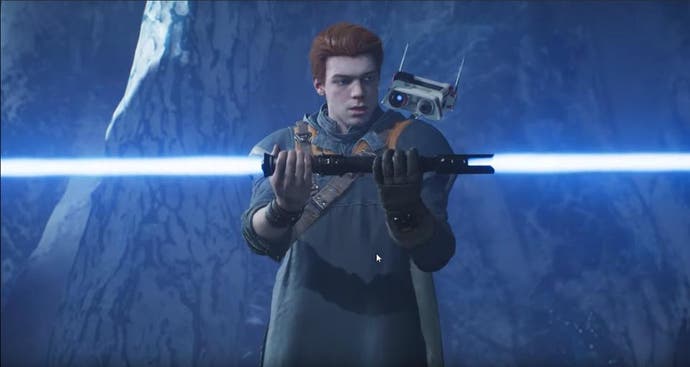 The praise for Respawn didn't stop there, too, as Apex Legends was similarly held up as an example of a strong IP, with season three performing better than season two in terms of daily active users. EA was eager to reassure shareholders that Respawn founder Vince Zampella - who recently announced he would be overseeing DICE's new LA studio - will remain heavily involved with Respawn. Which is just as well, as judging by the amazing developments in Apex Legends lately, they seem to be on a roll.
In terms of EA's future plans for this year, we can expect to see four new sports titles (including new FIFA and Madden titles), four titles from smaller developers, and another four which "draw from the breadth" of EA's IP. If this plan goes effectively, they could be seeing further mass sales in 2020.