EA's open-world Star Wars game canned in favour of smaller project
Well, then you are lost.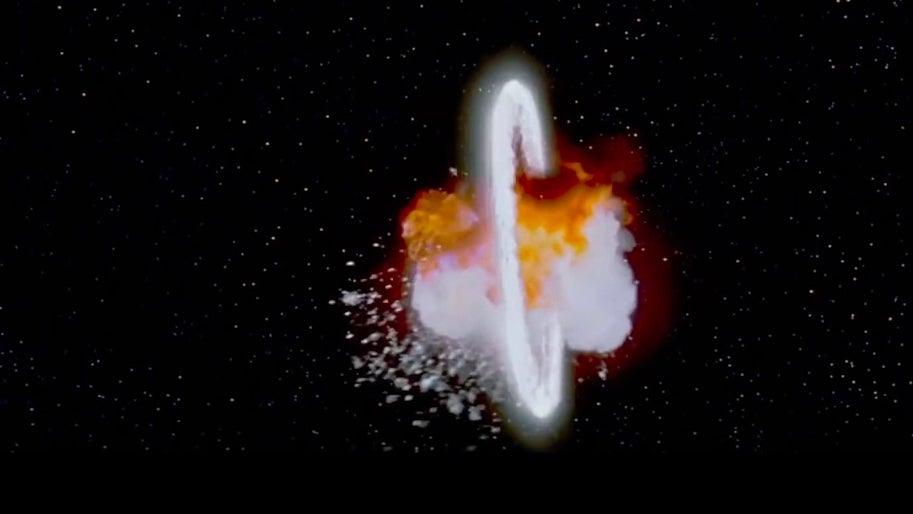 EA has cancelled its big open-world Star Wars game in favour of a smaller Star Wars project that's due sooner.
The game in question was the one being developed by EA Vancouver. It was code-named Orca, Kotaku reported last night, and was still in its early stages.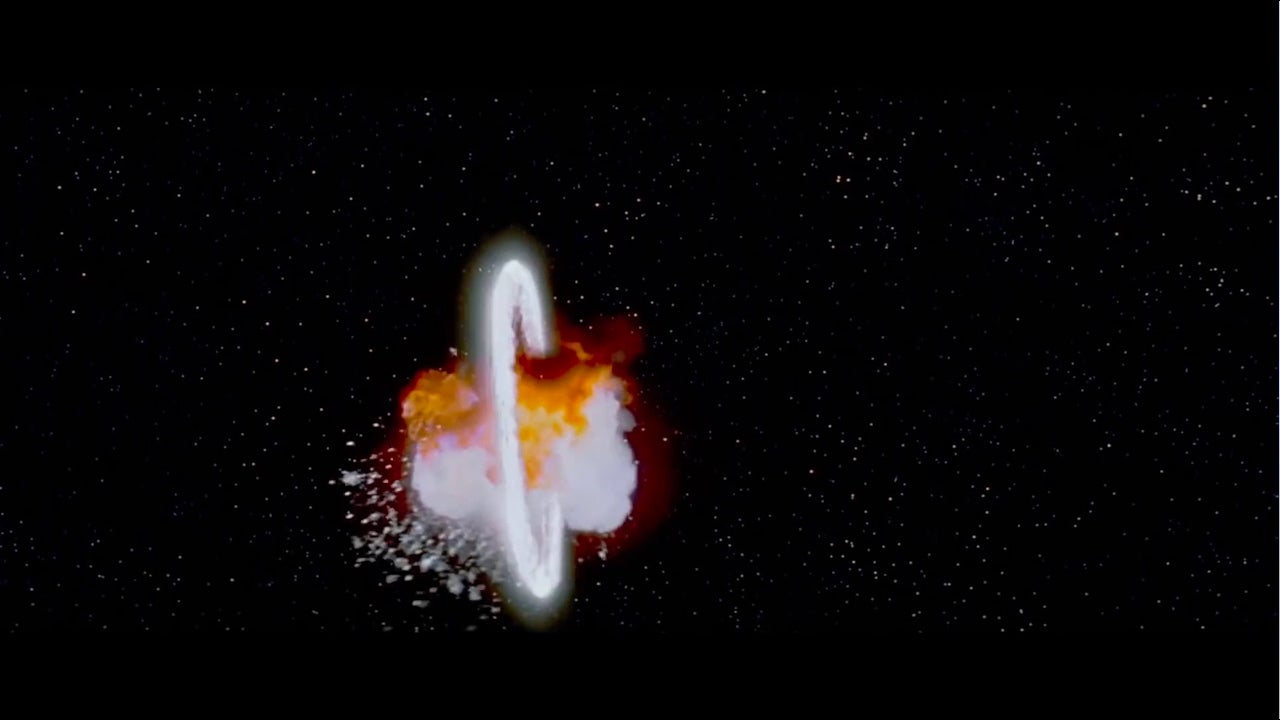 Orca was being built from the ashes of another EA-cancelled effort - the Amy Hennig Star Wars game code-named Ragtag. EA's plan had been to take some elements of Ragtag and use them in Orca to make a more trendy-sounding open-world effort.
Now EA's plan is apparently to make a smaller Star Wars project again, still without Amy Hennig, for launch likely around the end of 2020, when most people in the industry are currently pegging new console hardware to be available.
To be clear, neither of these games has anything to do with Respawn's Star Wars effort, Jedi: Fallen Order, which was not cancelled yet the last time we checked.
And just so everyone's keeping up: EA was making a big Star Wars game instead of a cancelled smaller Star Wars game, but has now cancelled the big one as well to pivot back to a smaller one once more.
Can one of these games actually come out now?