Stand by: Titanfall 2 day one patch requires 88... megabytes
Pilot program.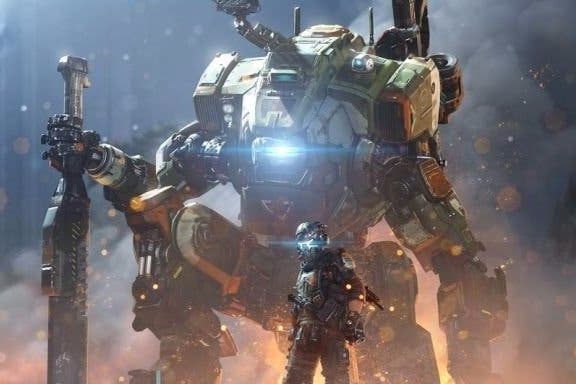 Clear space on your hard drive. Uninstall everything unessential. Titanfall 2's day one patch has been announced as a whopping 88 megabytes.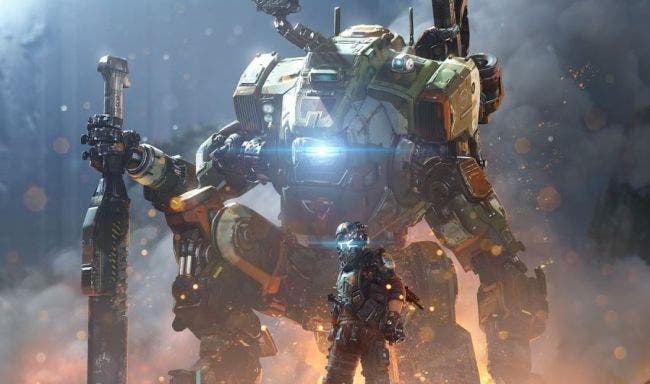 Wait, what?
In a slightly surprising state of affairs, Titanfall 2 will not require you to spend an hour downloading extras before you play. It's all (except for that 88MB) on disc.
Titanfall 2 boss Vince Zampella poked fun at the miniscule download size on Twitter last night:
The post also prompted a roundup of recent day one patch download sizes over on Reddit. When did they get so big?
For example, Battlefield 1 has a 2.4GB day one download. Mafia 3 made you download 2.6GB before playing.
And then there are the truly egregious examples: Madden 17 was 4.5GB, Halo 5 was 9GB and Gears of War 4 was a whopping 11GB in size.
While we're on the subject, let's not forget the truly awful Tony Hawk's Pro Skater 5 - a 7.7GB day one download which failed to fix the broken 4.6GB base game.
So, Titanfall 2. Its day one patch is 1/28th the size of Blops 3 and could fit on just 61 floppy disks.
"Respawn has once again delivered a world-class multiplayer shooter defined by its flow of Pilot-to-Titan-back-to-Pilot," Jon Denton reported back yesterday in his Titanfall 2 impressions article. (Eurogamer's full review is on the way.)
"Barring some sort of server meltdown or a horrendous balancing oversight, this should comfortably be challenging the likes of Battlefield 1 and Infinite Warfare for the top multiplayer spots over the next 12 months."