Splatoon adds another new weapon tomorrow
Splash-O-Matic! drops this weekend.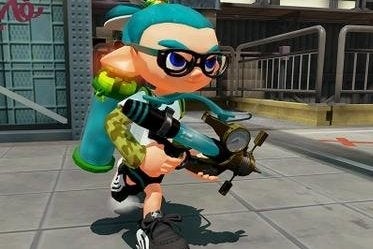 Nintendo is continuing its drip-feed of new Splatoon features with the Splash-O-Matic!, the third extra weapon to become available since the game originally launched.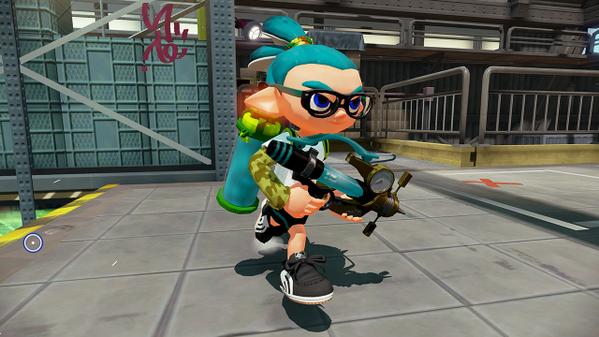 UK Splatoon owners will get the fresh gun at around 3am tomorrow, going by the time that other content has been added so far.
Splash-O-Matic! is a rapid-fire weapon, although its stats have yet to be detailed.
Nintendo previously added the Inkbrush roller weapon and the N-Zap '85, the latter of which resembles the classic NES Zapper.
New Splatoon content is slowly being added each week through until at least August. Several new maps and modes are also on the way.
Earlier this week Nintendo added Kelp Dome, a large indoor greenhouse map with bridges and tunnels to hide in.