Splatoon 2 announced, due summer
New maps, weapons and costumes.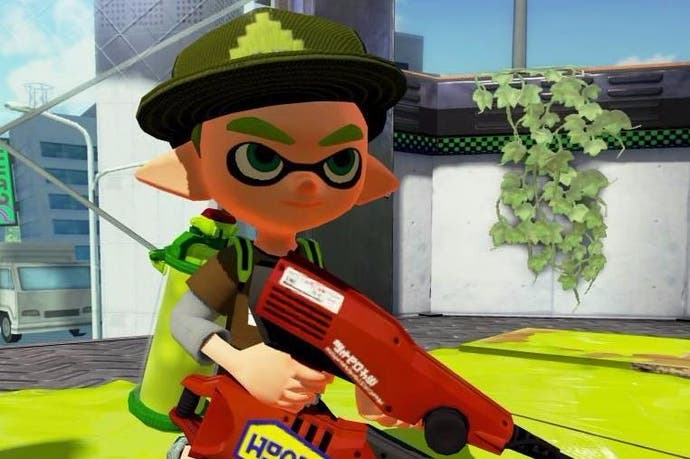 Splatoon 2 will launch for Nintendo Switch this summer.
It looks like Splatoon - and it feels like this is the project which started as a straightforward, enhanced port of the original game.
Expect new costumes, stages and weapons. We also caught a sample of some new music, which sounded suitably J-Pop-y.