Miitomo adds Splatoon items next week
We had an inkling this was coming.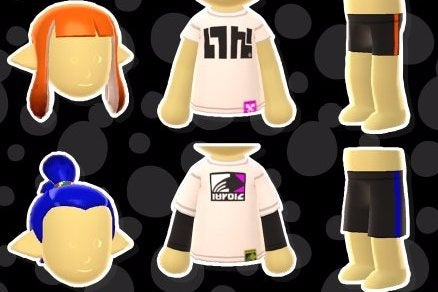 Nintendo smartphone app Miitomo will next week host an array of costume items themed around Wii U paint-shooting success Splatoon.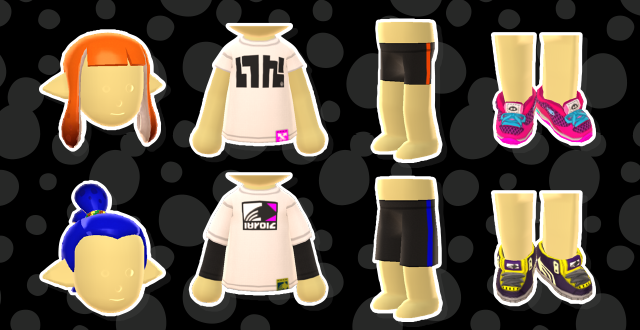 It will be the first full set of costume items themed around one of Nintendo's bigger franchises, (although Miitomo launched with a Mario costume available).
Nintendo is promoting the event right now by asking Miitomo fans to retweet a message on the company's Twitter account. 20k retweets before next Tuesday, 26th April will unlock a free Inkling boy and girl wig for all players.
Next Tuesday will also bring Splatoon-themed stages of the Pachinko-style Miitomo Drop mini-game where you can earn other Splatoon clothing items. A squid badge will be available via the Miitomo shop in various colours, too.
And for regular players, you'll be able to redeem My Nintendo reward scheme platinum points on a Ink Tank item within Miitomo.
Nintendo has previously spoken of how it wants to make wider audiences more aware of its console-only franchises. Characters from titles such as Splatoon appearing in free apps like Miitomo is a good start.