Nintendo is giving away an NX
If you are really, really good at Splatoon.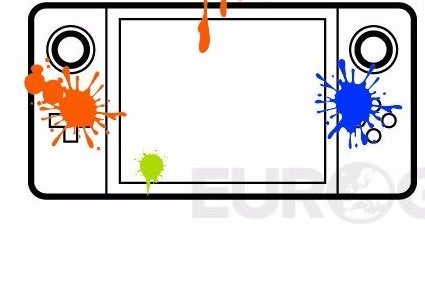 Nintendo hasn't even announced NX, but it is already planning to give one away.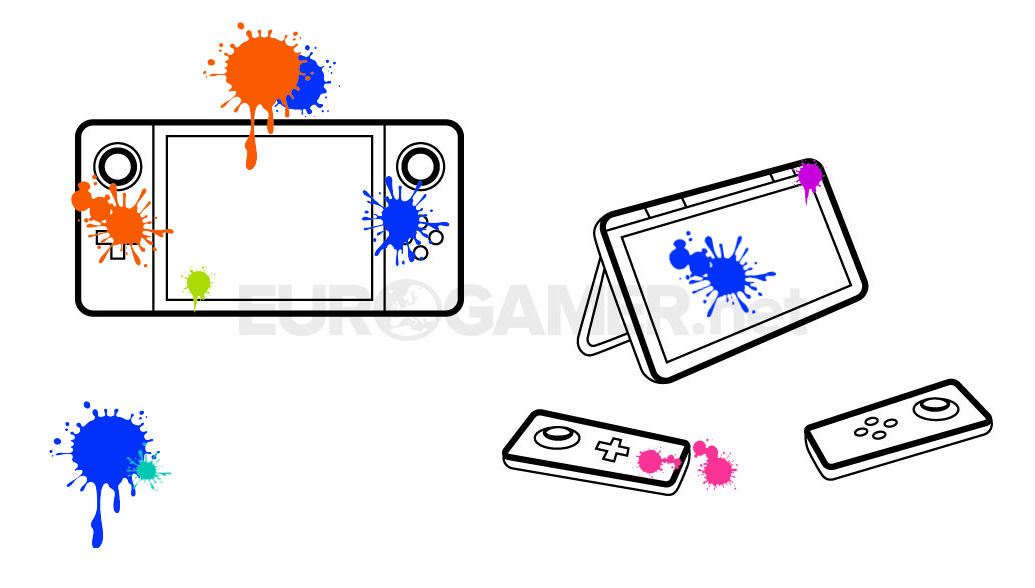 The company's under-wraps next console is the grand prize of a big new Splatoon tournament, being run jointly by Nintendo and eSports giant ESL.
It's not going to be easy - the ESL Go4Splatoon tournament will consist of a six-month season of matches, ending in March, before a grand final next year.
NX is currently set to launch in March 2017, so it sounds like the winner won't be getting their console before anyone else.
The first matches will take place this Sunday at 4pm, with weekly winners earning points towards entry into a European monthly final.
Splatoon's best of the best will then battle it out in a grand final and then nab an NX (or, hopefully, one for each team member. It'd be a bit mean if they all had to share).
Fancy yourself as a Splatoon pro? You can sign up for the tournament at the ESL Go4Splatoon website.
For the rest of us mere mortals, Nintendo is currently keeping us in the dark on NX.
However, Eurogamer reported back in July that NX is a portable console with detachable controllers, would run on an Nvidia Tegra chip and return to cartridge-based games.