Splatoon 2 release date slated for July
New four-player PvE mode Salmon Run revealed.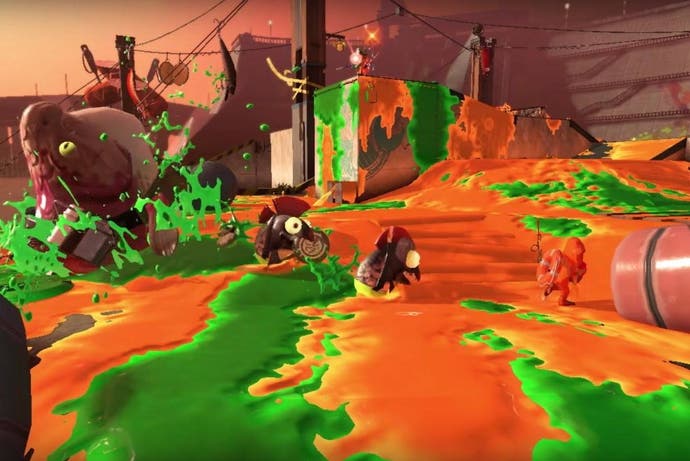 Splatoon 2 is coming to Switch on 21st July, Nintendo revealed tonight on a Nintendo Direct stream.
While the squid-based sequel doesn't look a whole lot different from its predecessor, it does have at least one major new game mode called Salmon Run.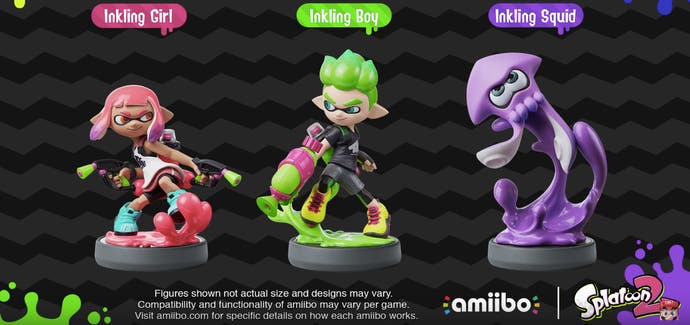 This four-player co-op mode tasks a team of squid children to collect "Power Eggs" on a man-made island, then bank them in a basket. The problem is the eggs' parents, the Salmonid, aren't too happy with these rapscallions making off with their young. As such, they'll be on the offensive as you try to snatch their eggs.
Additionally, Nintendo revealed new amiibo for Splatoon 2. There's the Inkling Girl, Inkling Boy and Inkling Squid. Tapping these to your Switch will make these figures appear in-game and befriend you. From there, you'll be able to customise them, swap clothes, and take selfies with your amiibo pals. These features will also be available for those who own amiibo from the first Splatoon.