Splatoon is getting an anime adaptation
A toon with a view.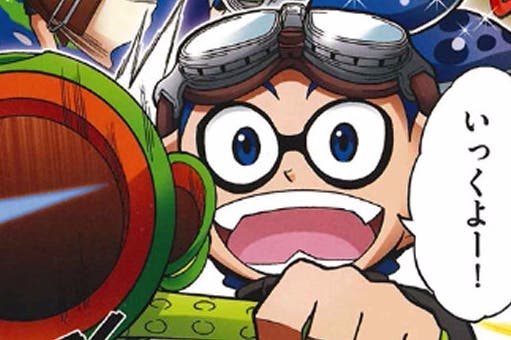 Splatoon, Nintendo's comical paint-based brawler about squid-human hybrid children, is getting an anime spin-off.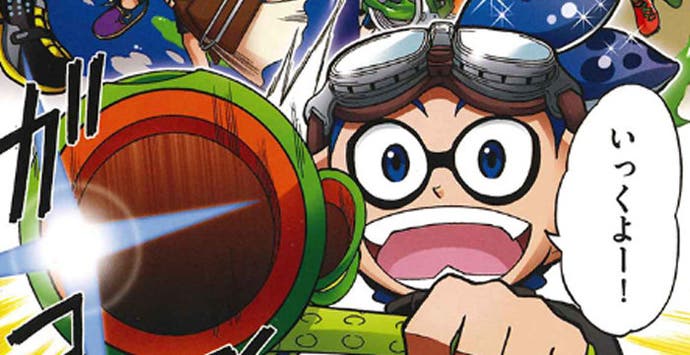 As reported by Japanese magazine CoroCoro (via JapaneseNintendo), the series will premiere on CoroCoro's YouTube page on 12th August.
CoroCoro already has a manga serialisation of Splatoon in its magazine, so it seems likely that the anime will follow along these lines. Whether it's a straight adaptation of that or a sequel is yet to be seen.
In the meantime, Splatoon 2 is getting some good praise, with our Martin Robinson really digging its single-player campaign. A full review of that will be up tomorrow at 4pm. Stay tooned!