Prior to Splatoon, Nintendo asked Wii FPS The Conduit developer to make a water gun shooter
But things got messy when it leaked.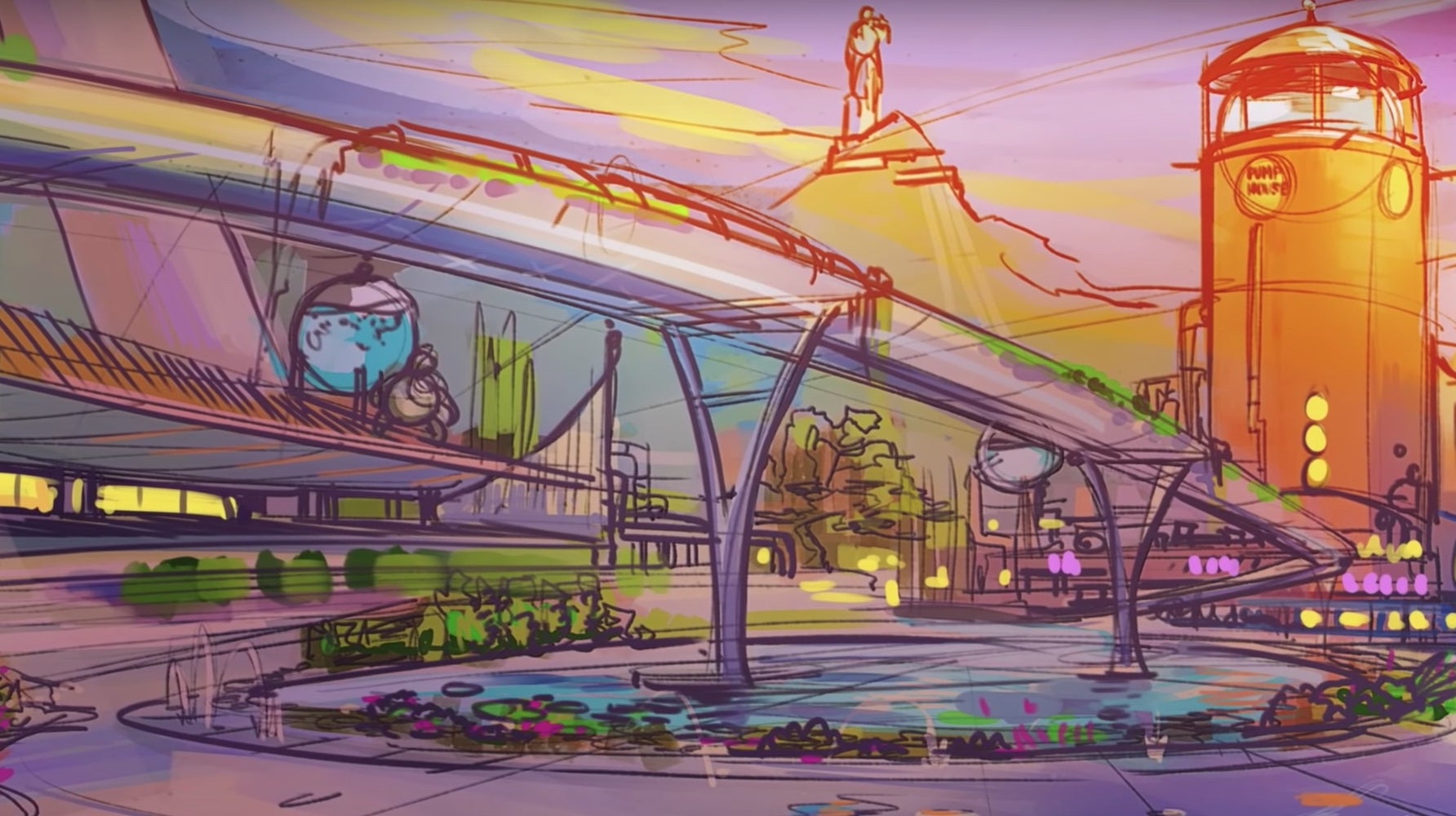 Back in 2011, way before Splatoon was known to the world, Nintendo approached the developer of Wii FPS The Conduit to co-create a non-violent water pistol shooter as a first-party exclusive. However, leaks at the studio quickly led to the project's cancellation.
Details of the surprising collaboration have been unearthed in a new Game History Secrets video from DidYouKnowGaming, which spoke to sources claiming to be familiar with the workings of The Conduit studio High Voltage at the time.
The Conduit, of course, was widely hyped prior to release, having tantalised Wii owners with a flashy tech demo - featuring visuals somewhat ahead of the console's usual fare - and for the simple fact that it was pitched as a hardcore shooter on a machine that was considered to lack more traditional-style games. Its success, if not its critical reception, caught Nintendo's eye.
According to DidYouKnowGaming, High Voltage was approached by Nintendo somewhere around 2011, with an offer to create an original, first-party IP together. The game was to be a shooter, plugging a genre gap in the publisher's first-party line-up, and would be developed by High Voltage with Nintendo's oversight.
The twist, however, was that Nintendo was keen for a more family-friendly, non-violent spin on the genre, offering the suggestion that the game's characters might be armed with water guns - perhaps the same germ of an idea that eventually blossomed into Splatoon.
In order to tackle the project, High Voltage formed a team of around ten designers and artists, to be lead by chief creative officer Eric Nofsinger and art director Matt Zeilinger - the duo behind The Conduit 1 and 2, and unreleased shooter The Grinder.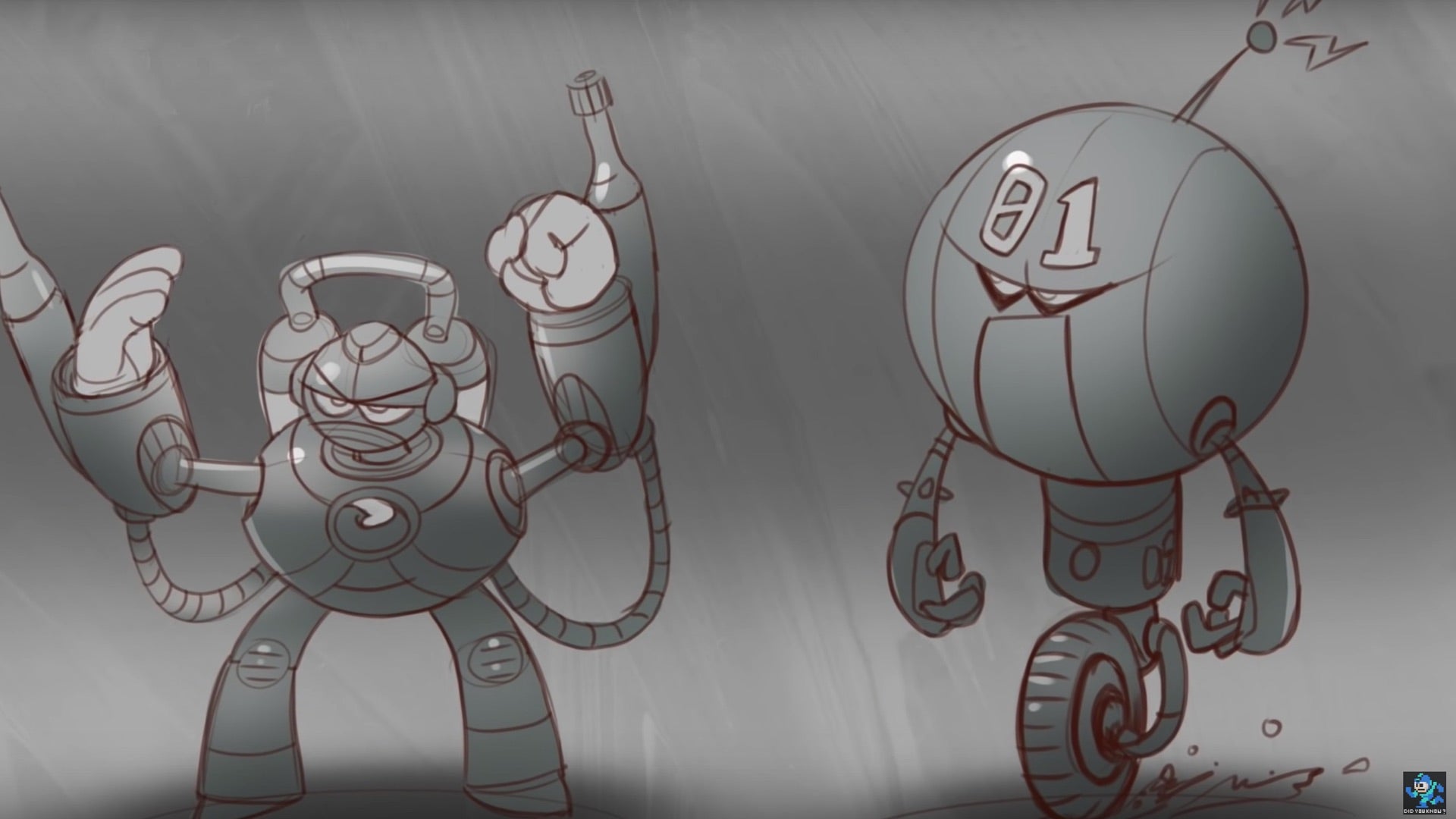 Soon, with the decision made to retain the familiar first-person perspective seen in previous High Voltage games, the team set about conceptualising the theme. Work quickly settled on water-gun-wielding robots - the entirely reasonable logic being that water and electronic robot innards don't mix well, giving the team its non-violent hook for the rest of the shooting action.
According to DidYouKnowGaming's sources, characters were inspired by Capcom's classic Mega Man series, as well as 20th Century Fox's 2005 animated movie Robots. The world around them, however, was to take the form of a watery theme park, apparently drawing inspiration from Super Mario Sunshine's distinctive Pinna Park stage. And if you're wondering what these might have looked like, one of High Voltage's former artists has even recreated early concepts for DidYouKnowGaming - a few of which are on this page.
Nintendo's initial reaction was said to be positive, but less than a month into the game's early pre-production schedule, news of the project was leaked to an online news outlet by a High Voltage employee. Needless to say, Nintendo was not impressed, and issued an ultimatum: either identify the culprit and prevent further leaks, or cease work on the game.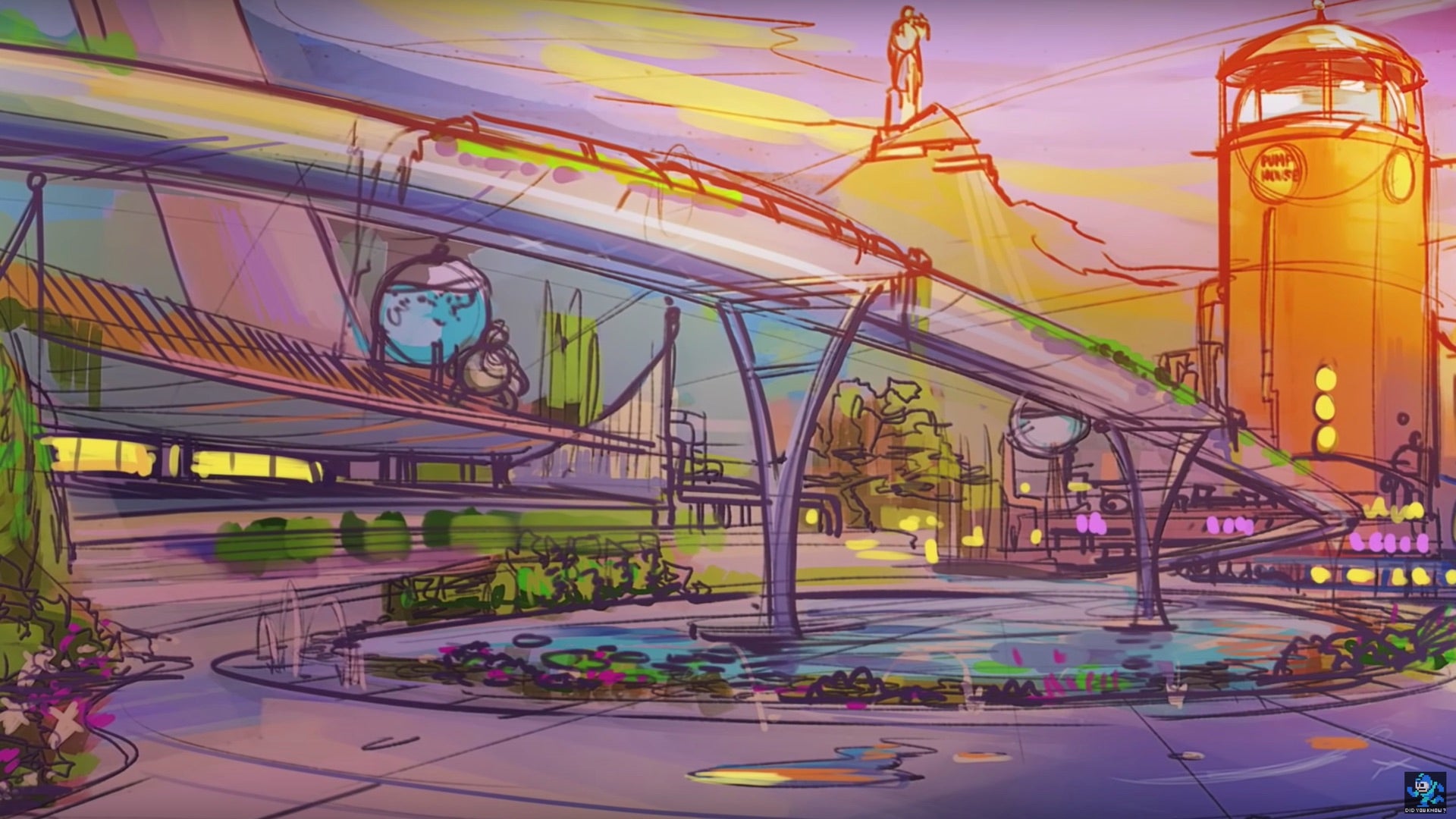 Unfortunately, High Voltage's internal investigation was inconclusive, and Nintendo, unwilling to continue working with a team that couldn't guarantee that its sensitive information would remain confidential, pulled the plug on the project.
Interestingly, however, DidYouKnowGaming claims to have identified the leaker, and suggests that the leak was a malicious move on the part of a disgruntled employee, in response to what was considered "unsatisfactory working conditions" at the studio.
As a result of the leaker's actions, High Voltage's collaboration with Nintendo lasted less than a month, and the studio's poor fortunes continued, with the soon-to-be-released Conduit 2 failing to generate the same kind of sales as its predecessor. As one source put it to DidYouKnowGaming, "I totally understand the ire of the person that leaked. But rather than sticking it to management, they screwed everyone at the studio for the better part of a decade."
Of course, Nintendo would eventually unveil Splatoon, its own water-gun-style shooter, in 2014. And while there's no way to know for certain if it was borne of same non-violent shooter concept that Nintendo discussed with High Voltage in 2011, it's still strange to think that Splatoon might never have been if things had worked out differently.
Become a Eurogamer subscriber and get your first month for £1
Get your first month for £1 (normally £3.99) when you buy a Standard Eurogamer subscription. Enjoy ad-free browsing, merch discounts, our monthly letter from the editor, and show your support with a supporter-exclusive comment flair!