Shadowrun Chronicles: Boston Lockdown is out now on Steam
Formerly called Shadowrun Online.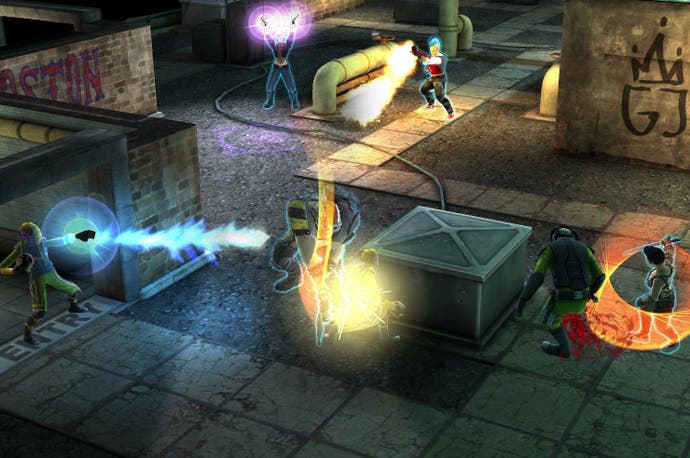 Shadowrun Chronicles: Boston Lockdown, i.e. the game formerly known as Shadowrun Online, is out now on Steam.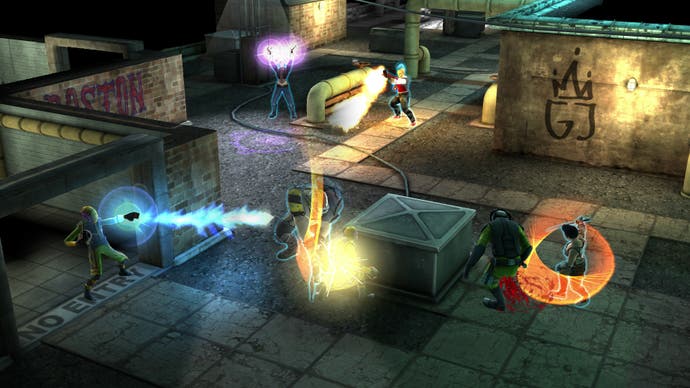 Its prequel was released on Early Access over a year ago, but now the full game has finally seen an official release where it's currently 25 per cent off at £26.24 / $29.99, a promotion that will last until 5th May.
Boston Lockdown was originally funded via Kickstarter, where it raised $558,863, then publisher Nordic Games joined forces with the Vienna-based developer Cliffhanger Productions.
This latest Shadowrun RPG should not be confused with Harebrained Schemes' Shadowrun Returns series, which is currently developing Shadowrun: Hong Kong.
Shadowrun Chronicles: Boston Lockdown is a turn-based strategy affair that can be tackled either solo or in co-op. Players create a main character, assemble a team of runners, then investigate an ominous consipracy in 2076 Boston. Did I mention there's also a dragon on the loose bringing elves, dwarves, orks and trolls long with it? Because there is. That's just the sort of thing that happens in the Shadowrun universe.
Here's how Shadowrun Chronicles: Boston Lockdown's official release looks in action: