Shadowrun Online now being published by Nordic Games
Extra funding kicks in before its imminent Q2 release.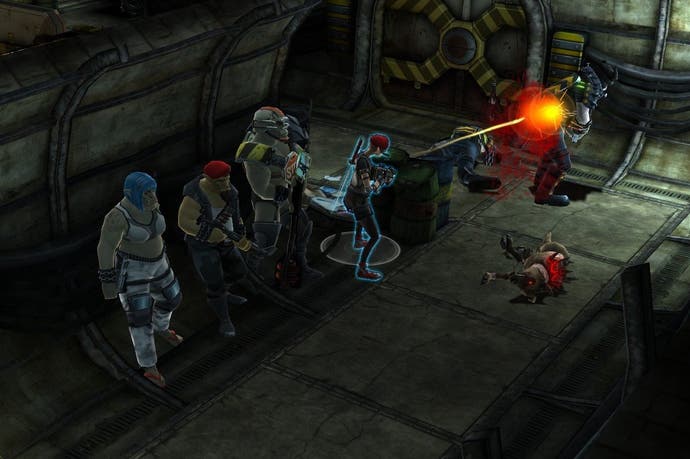 Shadowrun Online is getting some extra funding via new publisher Nordic Games.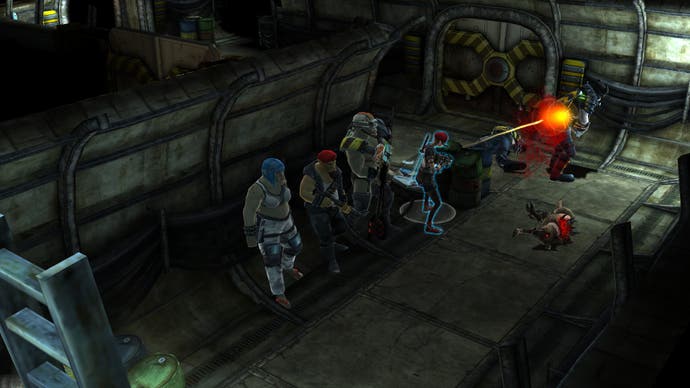 Cliffhanger Productions' Kickstarter-funded online tactical RPG is still in Early Access, where only the game's prequel is playable, but it's rapidly heading toward its imminent release window of Q2 2015 on PC, Mac and Linux.
Once a publisher of niche European adventure games, Nordic has recently thrust itself in the limelight by snagging such properties as Darksiders, Red Faction, de Blob and MX vs. ATV from THQ following the publisher's bankruptcy. As it turns out, Nordic's business & product development director Reinhard Pollice is a big Shadowrun enthusiast and happens to live down the road from the Shadowun Online studio.
"We are excited to cooperate with Cliffhanger Productions on multiple levels: some of us spent copious amounts of hours in the Shadowrun universe (armed with pen and paper), plus visiting Cliffhanger's studio takes 15 minutes with public transportation to check out the latest internal build, so we can collaborate closely," Pollice said of the partnership.
"It just clicked between Nordic and us - we know and trust them to give Shadowrun the attention it deserves," added Cliffhanger Productions co-founder Jan Wagner.
Set in Boston in 2076, Shadowrun Online follows a nihilistic future society ravaged by a recently awakened dragon along with the elves, dwarves, orks and trolls it's brought with it.