Shadowrun Online hits Steam Early Access next week
Get the prequel campaign for $29.99.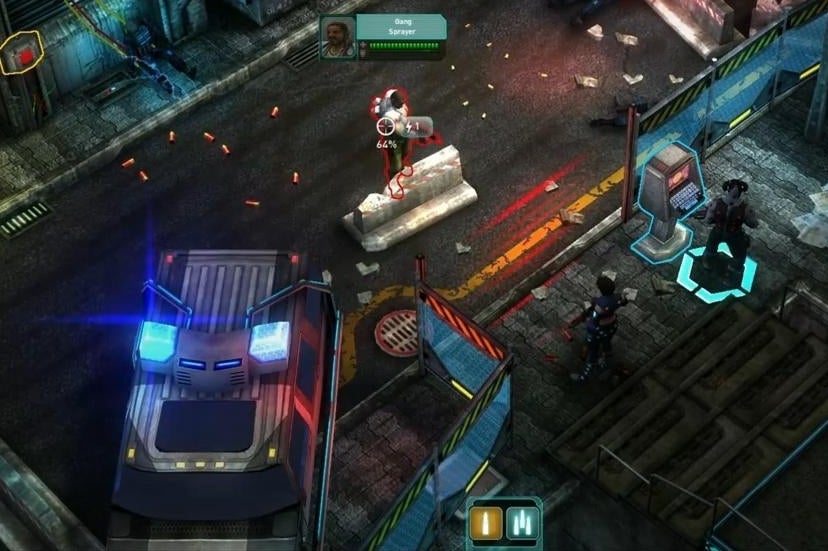 The Kickstarter-funded Shadowrun Online is finally debuting for the public at large, albeit in a pre-release form, on Steam Early Access.
This Early Access run will only be a prequel campaign and will cost $29.99. It will feature a PvP map, two characters, four missions, and basic skills. Developer Cliffhanger Productions noted that it's aiming to add new content and features on a monthly basis leading up to the release of its first full campaign, Lockdown, in Q4.
Shadowrun Online: Lockdown will be available of PC, Mac, iOS and Android.
"We are very excited (and a little frightened) to finally show this first glimpse of the game to the world," said Cliffhanger Productions co-founder Jan Wagner. "We don't want to pile on features unless we have nailed the core gameplay elements, so we created this small and polished section for our players to enjoy."
Shadowrun Online raised $558,863 from its Kickstarter campaign in August 2012, over 10 per cent higher than its half a million dollar goal.