Sea of Thieves fishing guide: How to catch fish, sell fish and find trophy and rare fish locations explained
Everything you need to know about reeling 'em in.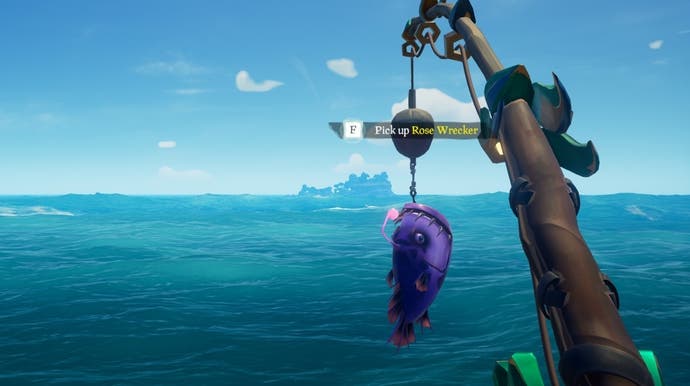 Fishing in Sea of Thieves was a feature introduced as part of April 2019's Anniversary Update.
The ability to fish lets pirates take a serene break from plunder and booty to enjoy catching, cooking, and selling fish.
This guide explains everything you need to know about fishing, from where to find different fish types and trophy fish, to where to find fish locations and where to sell fish and their prices.
On this page:
If you're looking to learn the essentials of Sea of Thieves, first take part in the Maiden Voyage, and read more about ship battles, and how to survive fights with skeletons and the kraken.