Royal Canadian Legion Fortnite level to mark Remembrance Day
Pay respects.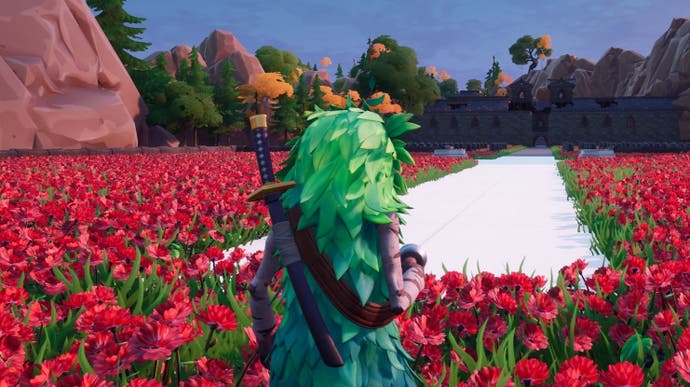 The Royal Canadian Legion has marked this year's Remembrance Day by creating a custom level in Fortnite.
Remembrance Island is a short, peaceful map made using Fortnite's Creative mode.
It gives players a selection of areas to walk through, each themed around a military campaign in which Canadian soldiers have fought.
There's no combat. You simply explore the level's poppy-lined pathways and read snippets of history, before coming to a final memorial - a recreation of the Vimy Ridge cenotaph - where the game suggests you salute to remember the fallen.
It's a nice idea, if an unusual one to see within Fortnite - a game I'm currently playing as a half-man/half-tree character, and where the closest I have to a salute emote is a mournful slow dance.
In a press release announcing the island, the Royal Canadian Legion explained the idea was "an effort to reach this younger audience on their native turf".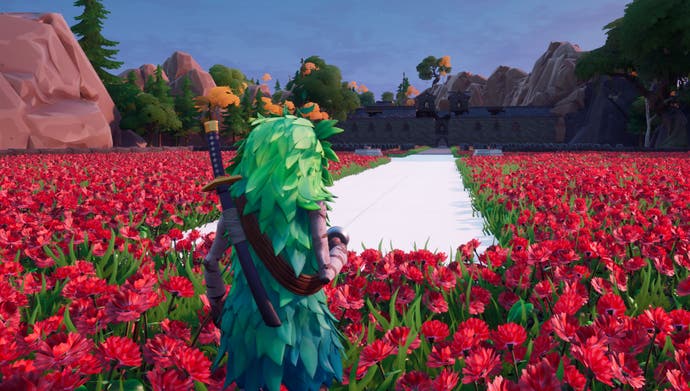 "It's our hope that young Canadians will take a few moments to visit this unique environment and learn about the men and women who gave their lives to protect our freedom," said Royal Canadian Legion spokesman Freeman D. Chute.
"As time goes on, we have to find new ways to reach young people and tell the story of Canadian veterans. This is a fantastic example of how to do just that."
The level itself was put together by 19-year-old Texas-based creator Jadan "JXDVN" Allen, who worked on it free of charge.
If you want to explore Remembrance Island yourself, you'll just need the following Fortnite island code: 5053-3302-4847.