Rock Band 4 reveals 11 new songs
UPDATE: Another 17 songs added.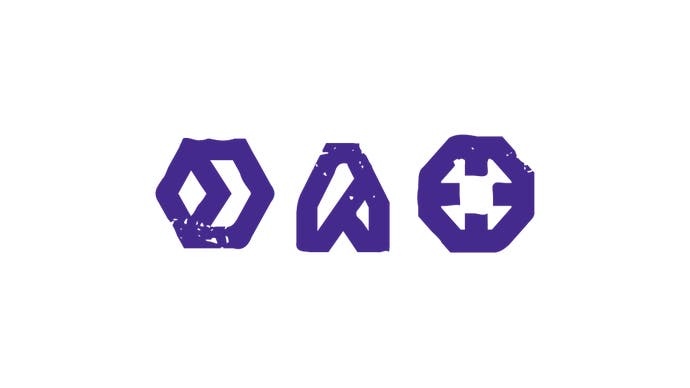 UPDATE 03/08/2015 5.47pm: Harmonix has revealed another 17 songs in its Rock Band 4 line-up. They are as follows:
What's Up? - 4 Non Blondes
Fever - The Black Keys
Prayer - Disturbed
Knock Em Down - Duck & Cover
Albert - Eddie Japan
Centuries - Fall Out Boy
I Miss The Misery - Halestorm
Kick It Out - Heart
I Am Electric - Heaven's Basement
Dream Genie - Lightning Bolt
Rock and Roll, Hoochie Koo - Rick Derringer
A Passage To Bangkok - Rush
No One Like You - Scorpions
Light The Fuse - Slydigs
Dead Black (Heart of Ice) - Soul Remnants
Spiders - System of a Down
At Night In Dreams - White Denim
ORIGINAL STORY 13/07/2015 5.23pm: Rock Band 4 developer Harmonix has revealed the following 11 songs heading to its tracklist upon its 6th October launch on PS4 and Xbox One.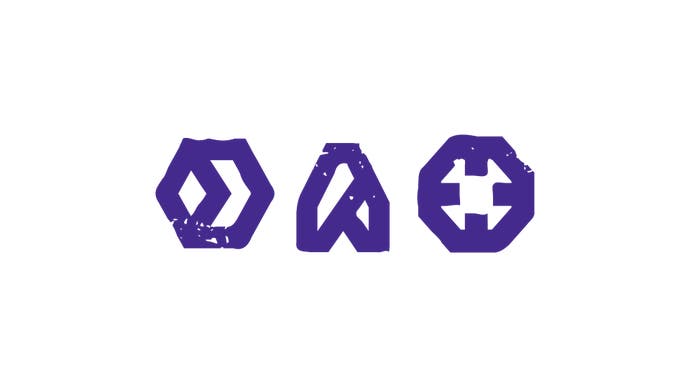 Toys in the Attic - Aerosmith
Friday I'm In Love - The Cure
Metropolis - Part 1 "The Miracle And The Sleeper - Dream Theater
The Feast and the Famine - Foo Fighters
Halls Of Valhalla - Judas Priest
All Over You - Live
Your Love - The Outfield
Miracle Man - Ozzy Osbourne
Still Into You - Paramore
Birth In Reverse - St. Vincent
Brown Eyed Girl - Van Morrison
Previously revealed tracks include:
Hail to the King - Avenged Sevenfold
Violent Shiver - Benjamin Booker
Suspicious Minds - Elvis Presley
You Make Loving Fun - Fleetwood Mac
Lazaretto - Jack White
Somebody Told Me - The Killers
Uptown FunkMark Ronson ft. - Bruno Mars
My God Is The Sun - Queens of the Stone Age
The Warrior - Scandal
Little Miss Can't Be Wrong - Spin Doctors
The Seeker - The Who
Of course, Rock Band 4 is also compatible with over 1500 tracks already available on the Rock Band Music Store, along with numerous songs exported from previous entries in the series.
Rock Band 4 is more expensive than its team-based rhythm game rival Guitar Hero Live, but only the former lets you use peripherals from the last console generation. Or you could pick up the new Mad Catz instrument controllers made specifically for this latest entry.