Resident Evil: Operation Raccoon City companion app released
Augmented reality zombies invade London.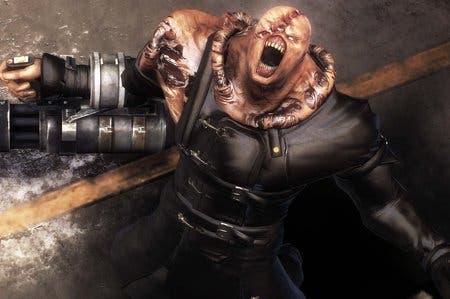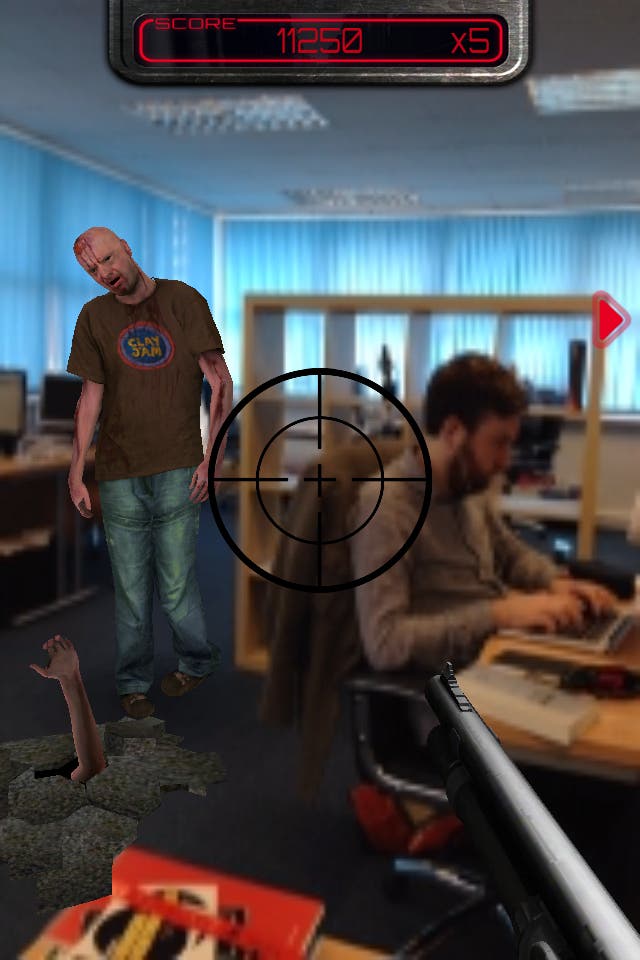 Capcom has released a companion app for Resident Evil: Operation Raccoon City named Zombie Hunt, allowing you to shoot zombies via augmented reality tech.
It's a free download for iPhone, iPad and Android devices.
Players who travel to special locations in London will be able to team up to kill virtual zombies via their phone or tablet.
You can link your Facebook account to share high scores.
Training mode alternatively allows you to test your zombie hunting prowess from the comfort of your own living room or workplace. Gasp as zombies emerge from the depths of your sofa, or relish the view of an undead brain-eater stumbling up behind an unsuspecting colleague.
The player with the highest score in either mode after two weeks will win a copy of co-op shooter spin-off Resident Evil: Raccoon City, due for release this Friday.
"The zombies are truly frightening, to see them popping up at locations around the UK," a statement from app developer Digicave reads. "This is going to be something truly incredible, a perfect way to bring the terror of Resident Evil onto the streets and into the lives of gamers."
Eurogamer's Resident Evil: Operation Raccoon City review will be published today at 4pm GMT.