Resident Evil: Operation Raccoon City sales top 2 million
Street Fighter X Tekken manages 1.4 million.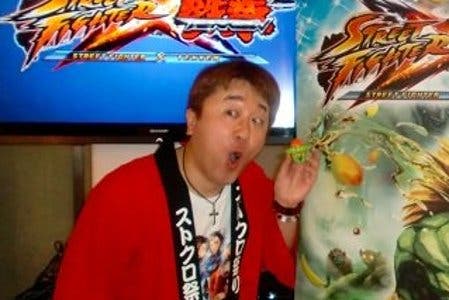 Widely-loathed zombie shooter Resident Evil: Operation Raccoon City has sold around 2 million units worldwide since launch.
According to Capcom's annual financial report out today, the Slant Six-developed title had sold 1.7 million units as of 31st March. Add the 269,000 it managed in its first week on sale in Japan during April, as well as another five weeks of trading in the US and Europe and that should put it comfortably over the 2 million mark.
The publisher also confirmed a few other of its releases from the past 12 months have made it into seven figures. Monster Hunter Tri G has moved 1.6 million on 3DS in Japan alone, while Street Fighter X Tekken has managed 1.4 million since its launch back in March.
However, it seems all this wasn't enough to give the Japanese publisher's bank manager much cause for celebration. Capcom's net sales were down 16 per cent year-on-year to ¥82 billion, while operating income fell 13.8 per cent to ¥12.3 billion.