Lay-offs at Resident Evil: Operation Raccoon City studio
Slant Six sheds a quarter of its workforce.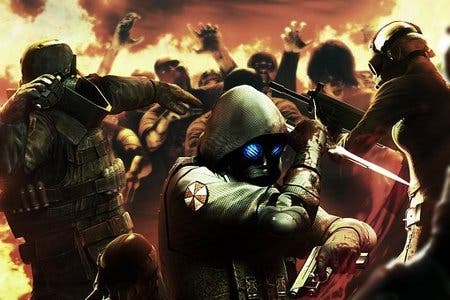 Slant Six, the Canadian studio behind critically-mauled zombie shooter Resident Evil: Operation Raccoon City, has shed more than a quarter of its payroll in a round of redundancies.
As reported by GameSpot, 26 of the Vancouver-based developer's 96 employees have been let go.
"Regretfully, we can confirm that there have been some temporary layoffs at our studio," read an official statement.
"We must stress that these are temporary layoffs, which means we are working very hard on new business prospects so we can reinstate every single person affected. As an independent and close-knit studio it is a very difficult but necessary business measure due to the current project cycle demands."
Remaining staff are split between original IP Strata Scavenger and "a collaborative game venture with a major publisher".
Despite unfavourable reviews, Operation Raccoon City has been performing strongly for publisher Capcom. Last month it confirmed the game had racked up more than two million sales worldwide.