Resident Evil Netflix series in development - report
TVirus.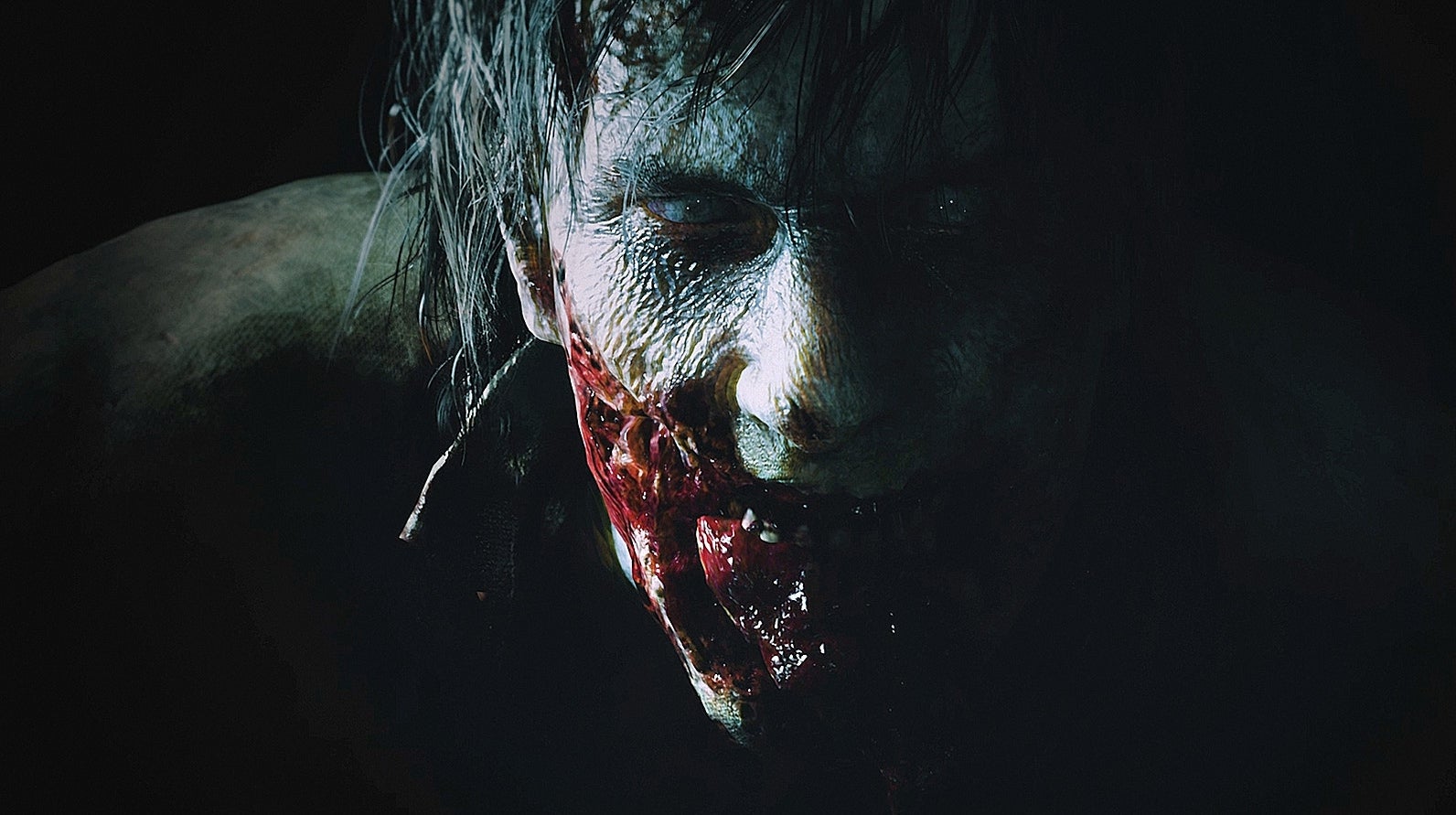 Netflix is adapting another video game series for the small screen - this time, a fresh take on Resident Evil.
Deadine reports the show is currently in development as a Netflix exclusive, with production company Constantin Film in charge and currently searching for a showrunner.
Constantin Film previously produced all seven Resident Evil films starring Milla Jovovich, and has since been exploring plans to reboot the franchise.
Deadline's report says the series will explore the "dark inner workings" of the evil Umbrella Corporation and the "new world order caused by the outbreak of the T-virus", which sounds a bit like The Walking Dead.
It's a little early to be getting excited, but Netflix is no stranger to adapting video game series for telly. Its recent Castlevania animated series has been well-received, with an Assassin's Creed follow-up supposedly on the way. There's also that just-launched Carmen Sandiego show, too.
And, of course, if you want more Resident Evil in the meantime you should probably go play the new Resident Evil 2 remake. Aoife dubbed it "the perfect middle ground between old and new" in Eurogamer's Resident Evil 2 review.