Netflix's Carmen Sandiego looks pretty different to the games
That's edutainment.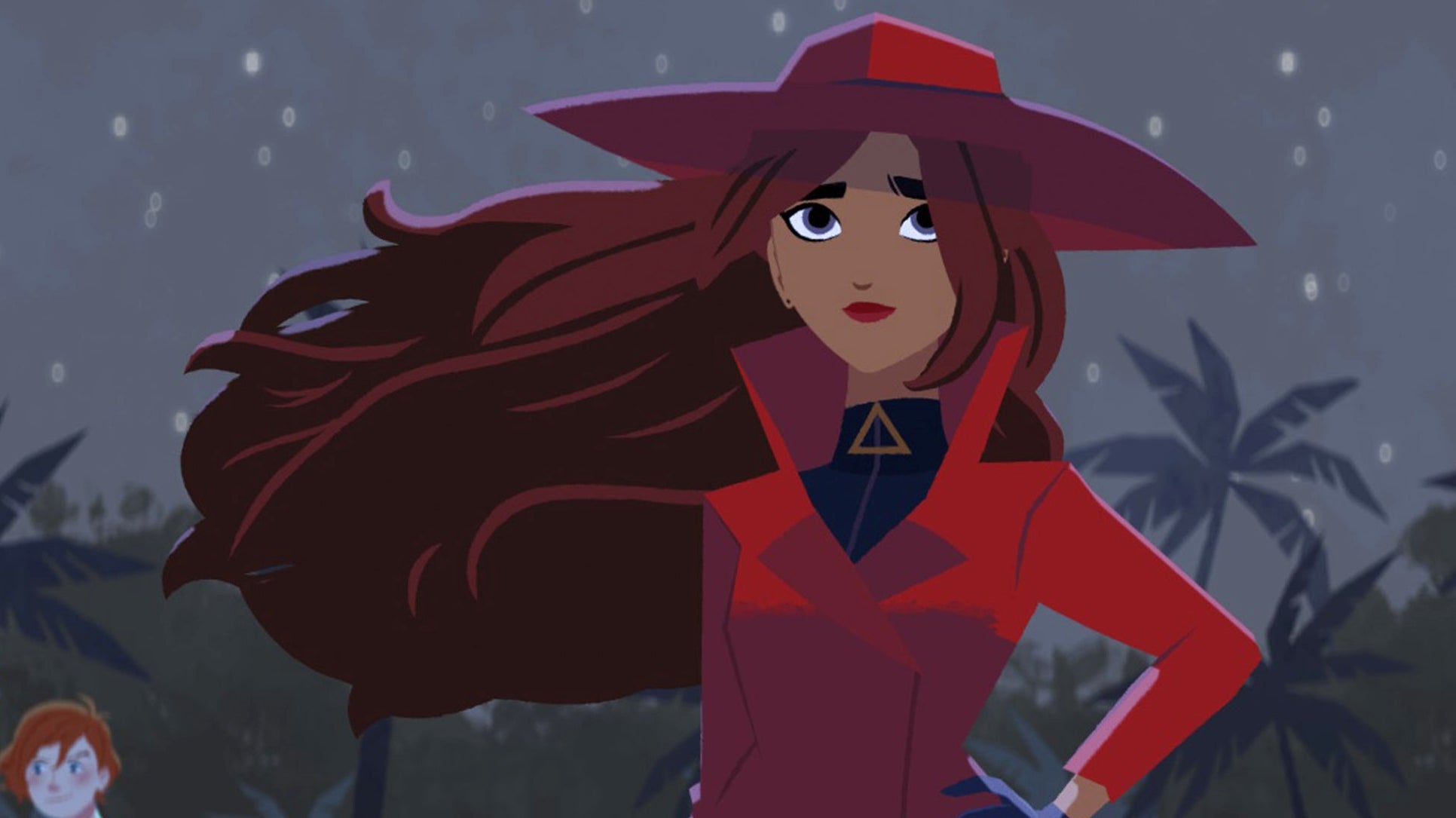 Netflix has shown off the first trailer for its new Carmen Sandiego cartoon, which casts the iconic video game thief as its star.
In her long-running series of games, Carmen Sandiego was a villain, a master thief and head of criminal organisation VILE. The player was tasked with hunting her down - trying to find out where in the world she was.
In Netflix's new TV reboot, Carmen Sandiego has gone rogue - and decided only to steal from other thieves.
She's also younger, and now voiced by Jane the Virgin star Gina Rodriguez.
"Everybody asks 'WHERE is Carmen Sandiego?', but nobody asks 'WHO is Carmen Sandiego?', the trailer's description reads. "The iconic woman in red returns for new international capers and a peek into her past."
Does this mean Sandiego will still turn into the villain we all know? I guess you'll have to watch and find out.
Regardless, Netflix has big plans for the character, and has already begun work on a live-action film, again starring Rodriguez in the title role.
While the live action film has yet to shoot, the animated series will debut soon - on 18th January.