Resident Evil 2 Remake launches January 2019
Bit surprising.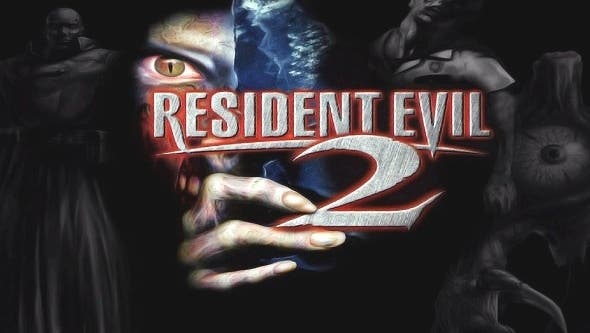 Capcom's remake of Resident Evil 2 will launch for PC, PlayStation 4 and Xbox One on 25th January 2019.
A fresh trailer with our first proper look at the game was just demoed during PlayStation's bizarro E3 2018 press conference. We saw a darker take on the game as people get flesh ripped out of them, rats getting turned to zombies and Leon once again looking handsome.
Both Leon and Claire will have their own, separate campaigns.
The gameplay camera looks like Resident Evil 4's over the shoulder angle, too.