Rayman Legends release date brought forward to August
UPDATE: PlayStation Vita version now confirmed.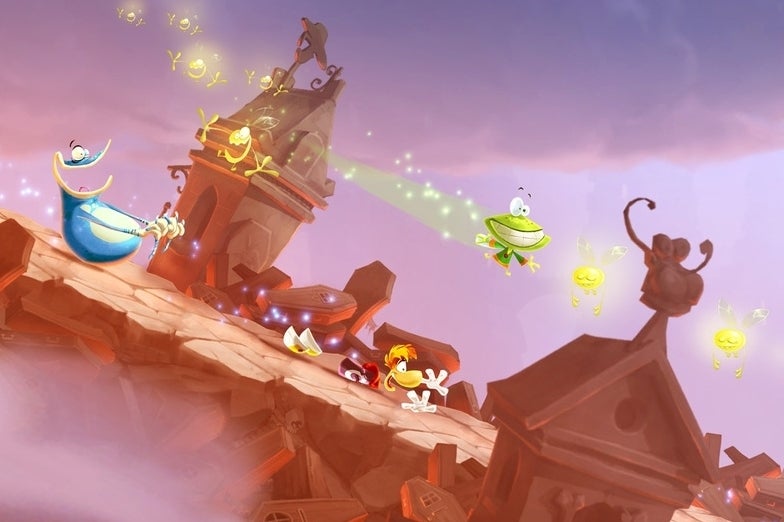 UPDATE: Ubisoft has confirmed the previously-spotted PlayStation Vita version of Rayman Legends.
The handheld edition will include all of the game's maps - plus five more featuring the touchscreen-controlled greenbottle fly Murphy, which you'll control via the Vita's rear touch pad.
A couple of special costumes will also be included - a Prince of Persia outfit for Rayman and Splinter Cell garb for Globox.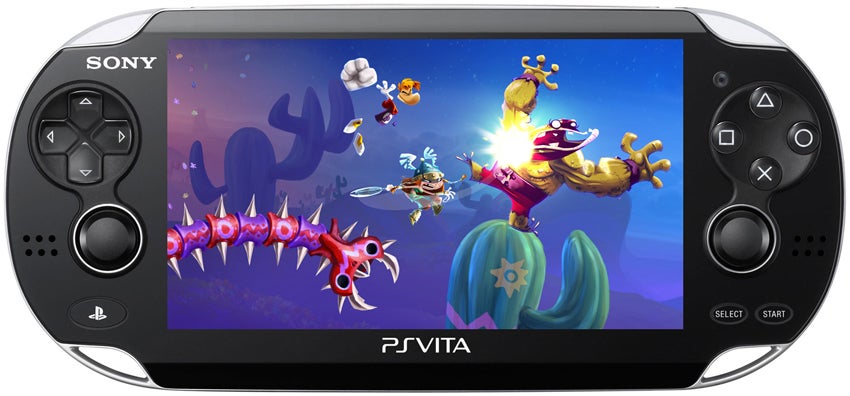 ORIGINAL STORY: Ubisoft has finally announced a firm release date for Rayman Legends, and it's slightly earlier than expected - the game will launch in Europe for PlayStation 3, Wii U and Xbox 360 on 30th August.
Rayman Legends was previously given a September launch date after its delay earlier this year to become a multi-platform title.
Prior to that, the game was due just for Wii U, to be released back in February.
A late August launch keeps Rayman Legends well clear of September's big releases - namely Grand Theft Auto 5.
The game's earlier delay and the ensuing fan outcry that followed is the reason that Ubisoft has today released the free Rayman Legends Challenges app on the Wii U eShop.
The download contains four levels, each of which will be altered in daily and weekly challenges.
Intriguingly, the announcement of Rayman Legends' new August release date may add weight to a report that a PlayStation Vita version of the game is in development.
Legends was recently listed for Vita by the Spanish arm of retailer FNAC, with a release date of 29th August.
Details of the game's listing have been partially removed since it was discovered, although the page is active. A Vita version wouldn't be too surprising, either - Legends' forerunner Rayman Origins also had a Vita release.
Eurogamer has questioned Ubisoft about a Vita release, but the publisher refused to comment.