Wii U-exclusive Rayman Legends to go multiplatform
Delayed to September for simultaneous PS3, Wii U and Xbox 360 launch.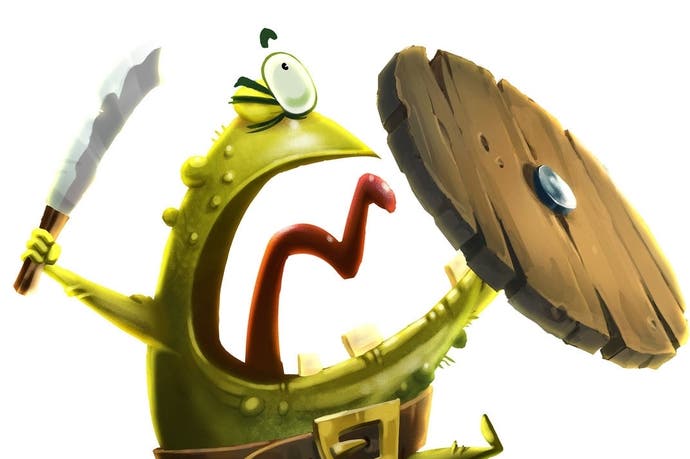 Rayman Legends is no longer a Wii U exclusive, publisher Ubisoft has announced.
The cel-shaded Rayman Origins sequel will now also be released on Xbox 360 and PlayStation 3.
All versions of the game will be released simultaneously in September, marking a significant delay for the Wii U incarnation.
The game was originally intended to be a Wii U launch title, and a demo version was made available at the end of last year. A new release date was then set for 26th February, just weeks away.
"We heard from many Xbox and Playstation owners and Rayman fans who told us they really wanted to play Rayman Legends on their current system," explained Ubisoft's European marketing exec Geoffroy Sardin.
"We decided to give the fans what they wanted while at the same time broadening the audience exposed to this innovative and memorable game."
It marks the second loss of a Wii U exclusive in as many days. Yesterday it was revealed that the Wii U version of Ninja Gaiden 3: Razor's Edge would also be released for PS3 and Xbox 360 - and with extra content.