Rambo video game for PC, consoles named
Rambo: The Video Game.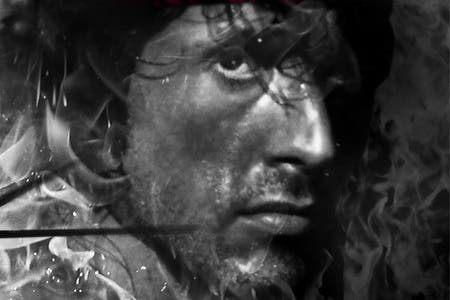 The upcoming Rambo video game has been named by UK publisher Reef Entertainment.
It's called Rambo: The Video Game, and is due to arrive for PC, PlayStation 3 and Xbox 360 later this year.
Reef Entertainment first announced the project last summer, and promised it would deliver a "triple-A" Rambo experience.
So, what's been happening since then?
"We have been quiet since we acquired the Rambo license last August," Reef Entertainment commercial director Craig Lewis said.
"During this time we have been dedicated to creating a video game for consoles and PC that will allow Rambo fans and gamers across the globe to really get under the skin of Rambo and wield his iconic weapon-set in battle."
Rambo: The Video Game will finally be revealed at Cologne-based Gamescom next month. In the meantime, fresh artwork lies below.