New Rambo screenshot teases old locale
Look familiar?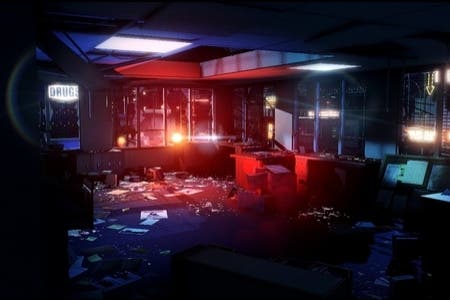 A new screenshot has been unveiled from the upcoming Rambo: The Video Game first-person shooter due for PC, PlayStation 3 and Xbox 360 ostensibly sometime this year, but probably not.
The screen below portrays the police station from the end of the first movie, Rambo: First Blood, though the game will be based on "iconic action sequences from the original three legendary Rambo movies," according to developer Reef Entertainment.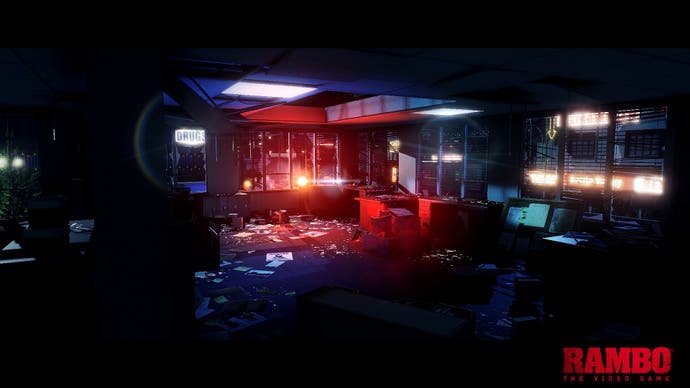 Rambo: The Video Game is being developed by Teyon, who made the critical flop Heavy Fire: Afghanistan last year.
Hopefully Rambo will be better, but it's got a lot to live up to with the already amazing Rambo: Last Blood having come out earlier this year.