Rambo game out 21st February
"Don't push it!"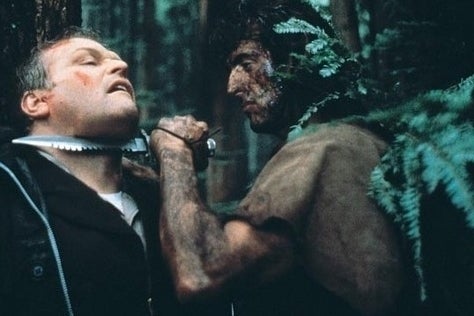 Rambo: The Video Game is nearly here. It's due out 21st February on PC, PS3 and Xbox 360, publisher Reef has announced.
The game takes you through events of the first three films, from poignant Vietnam War character study to he'll-never-die super-soldier kill-'em-up.
And all the while: Sylvester Stallone. Always Sylvester Stallone. His original grunts from the films are licensed for use here, as are Colonel Trautman's and some music from the film.
Polish dev Teyon is behind the game.
If you pre-order the game you get a little Rambo figurine. But maybe hold out for a review all the same.